Our 10 Favorite "Non-essential" Pieces of Gear
They probably won't save your life, but you'll be glad you packed these picks from BACKPACKER staffers.
Heading out the door? Read this article on the new Outside+ app available now on iOS devices for members! Download the app.
Everybody knows the gear you have to take on a backpacking trip. But what about the stuff that adds a little something extra, whether it be comfort or fun? We picked our favorite products that will help make your next outing the best one yet.
Luna Sandals Venado 2.0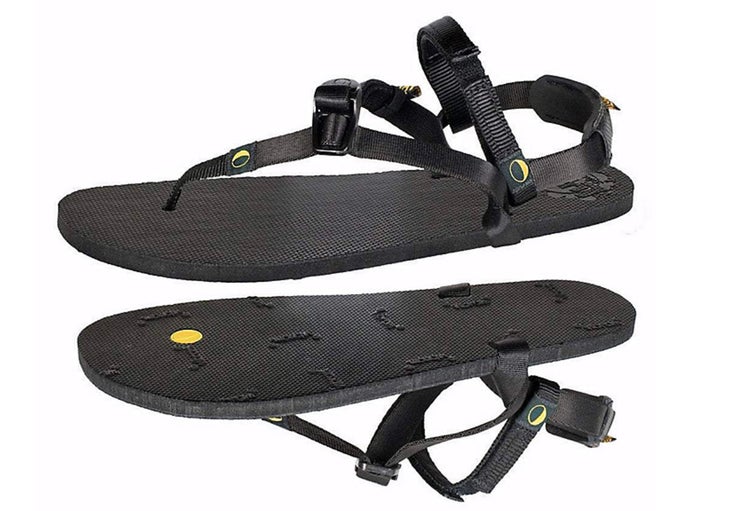 "With an ultralighter's mentality, I don't have much in my pack that isn't essential. But even on the lightest trips, I always tote along these ultraminimalist sandals. I've crossed streams and deserts in them, climbed Thirteeners, and highpointed New Mexico, and their thin-but-not-flimsy Vibram sole is still going strong. And when it's time to decompress in camp, my toes dry out and cool down faster than you can say 'ahhh'." – Casey Lyons, Executive Editor $84
GSI Outdoors Compact Scraper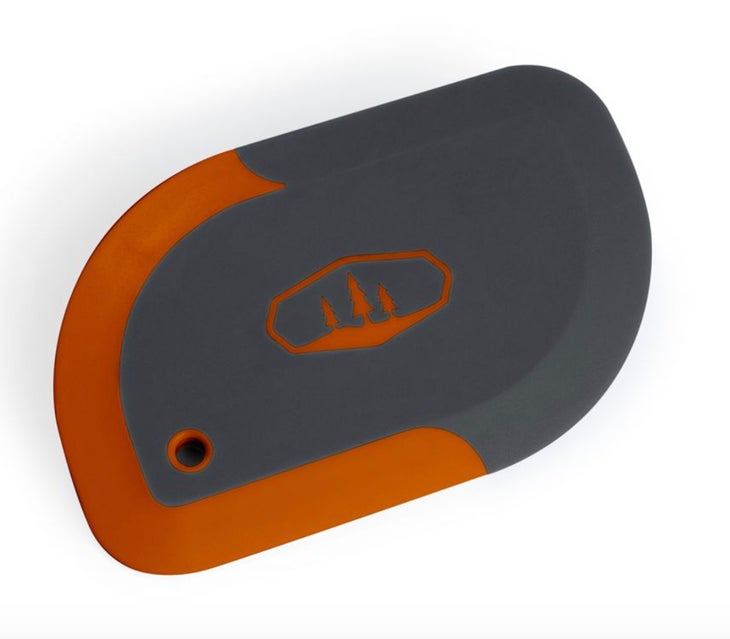 "This scraper is small enough to pack without thinking twice. If you're the kind of person who likes cheese residue and hot sauce in your oatmeal the next morning, by all means leave it behind. But if you're not? With one hard plastic edge and one silicone squeegee edge, it makes doing dishes a breeze, no matter how badly you burned your dinner. It's contoured to fit any pot or pan corner, and it's safe to use with nonstick pots." – Corey Buhay, Testing Category Manager $5
Helinox Chair Zero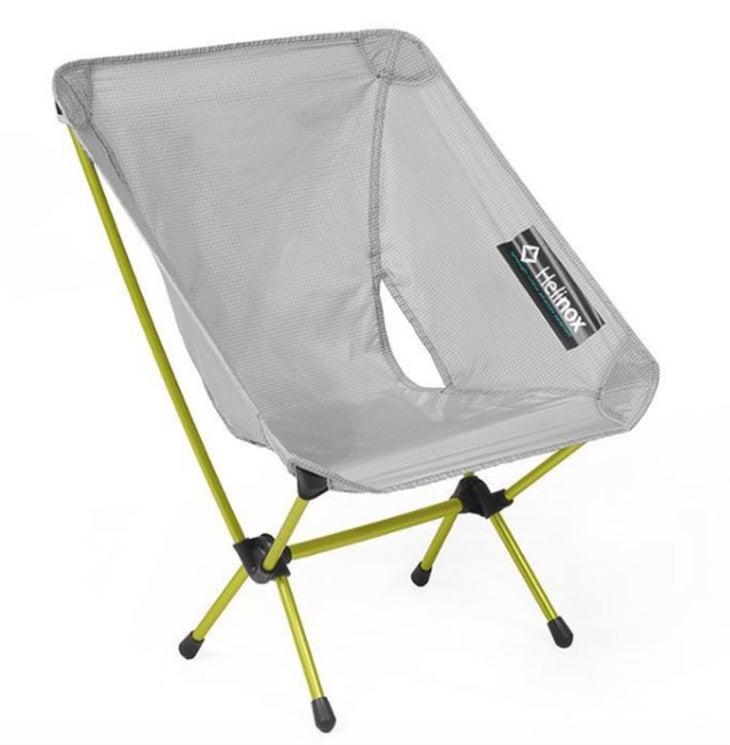 "I never thought I'd be the type of hiker to carry a chair, but this one has turned into one of my most crucial pieces of gear since I got it. It's so light, and worth the minimal weight (just a pound) to have a comfortable place to sit while I make dinner, enjoy a campfire, or even just lace up my boots in the morning." – Ryan Wichelns, Testing Category Manager $120
Outside Inside Magnetic Chess Game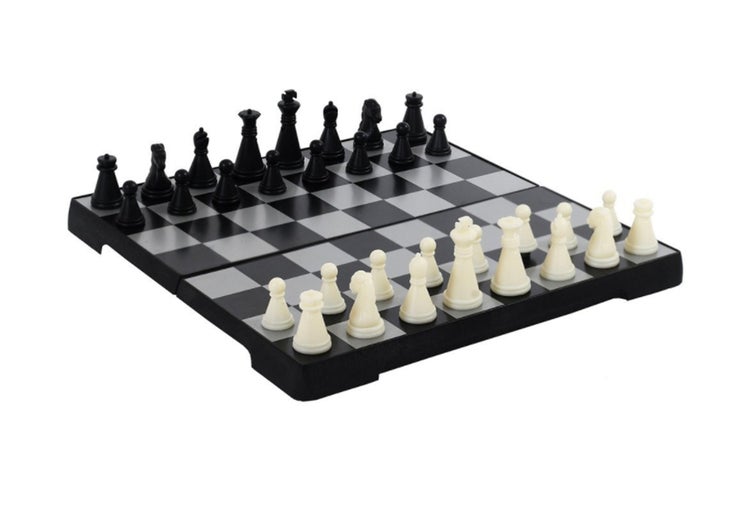 "Travel chess. The board is superlight and not that much bigger than a deck of cards, so it's easy to tuck in a pack for an overnight. My husband and I both like to play by firelight—it's a fun way to relax." – Emma Athena, Testing Category Manager $15
Kula Cloth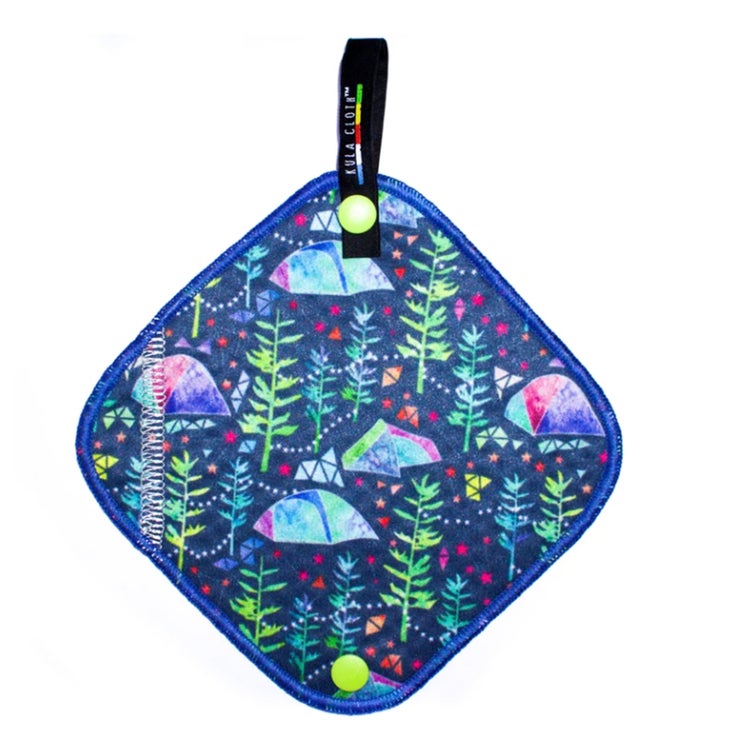 "Sure, leaves or a gentle breeze work fine, but nothing packs a stronger comfort-to-weight ratio like a pee cloth. It takes up literally zero space in my pack and keeps me clean and happy no matter how long the trip. The antimicrobial fabric keeps things hygienic for the duration, a handy snap keeps the cloth from getting dirty when you toss your pack on the ground, and a fun design keeps me stylin'." – Zoe Gates, Skills Editor $20
Lander Cairn XL Smart Lantern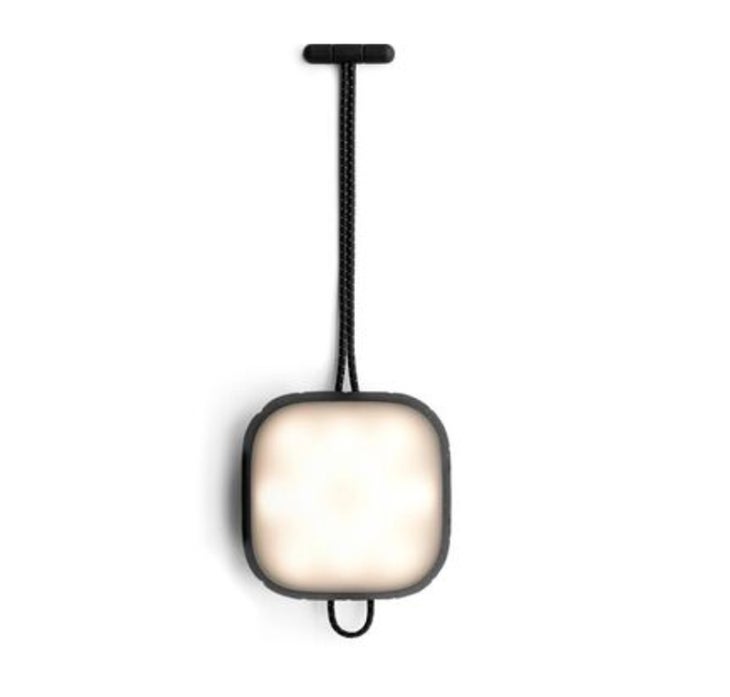 "I always carry a lantern with a USB charging port, and this is the best of the bunch. A lantern can be a nice focal point for your group to gather around when you can't or don't want to have a fire (so, most summers out West). Plus, now that most of us use our phones as a camera, GPS, and book on our trips, it's important to have a little extra juice." – Adam Roy, Digital Editor $80
Montane Prism Booties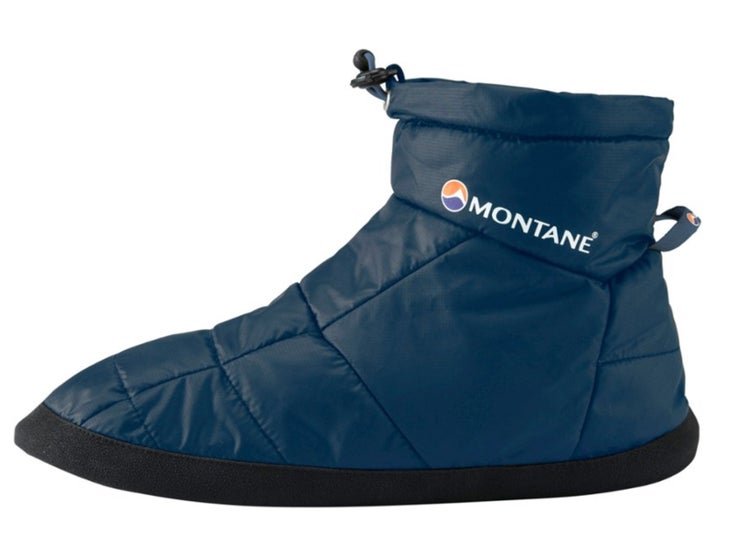 "If I ever found myself on the trail for an overnight without my beloved tent booties I might seriously consider turning around. These filled with synthetic insulation but still superpackable, the flexible soles are supportive, and during cold nights I even wear them in my sleeping bag. After long day in hiking boots they are like a big, warm hug for your feet." – Louisa Albanese, Photo Editor $55
PeakFinder App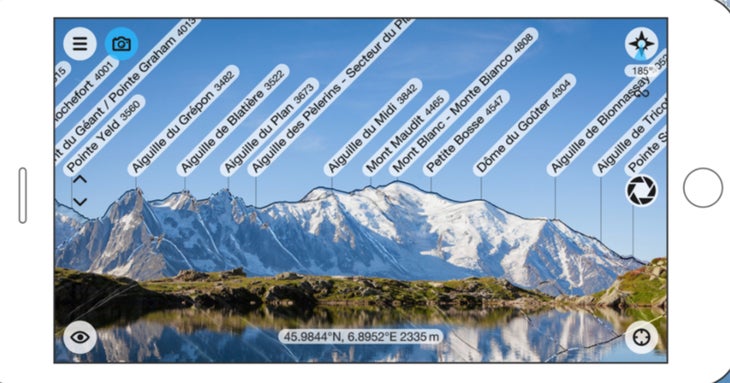 "I swear, this comes in handy at least every trip when someone asks 'What's that mountain?' and you don't want to dig out the topo map. I've used it around the world and find its interface ultrasimple and ultrahelpful." – Eli Bernstein, Gear Editor $5
Rite in the Rain Outdoor Journal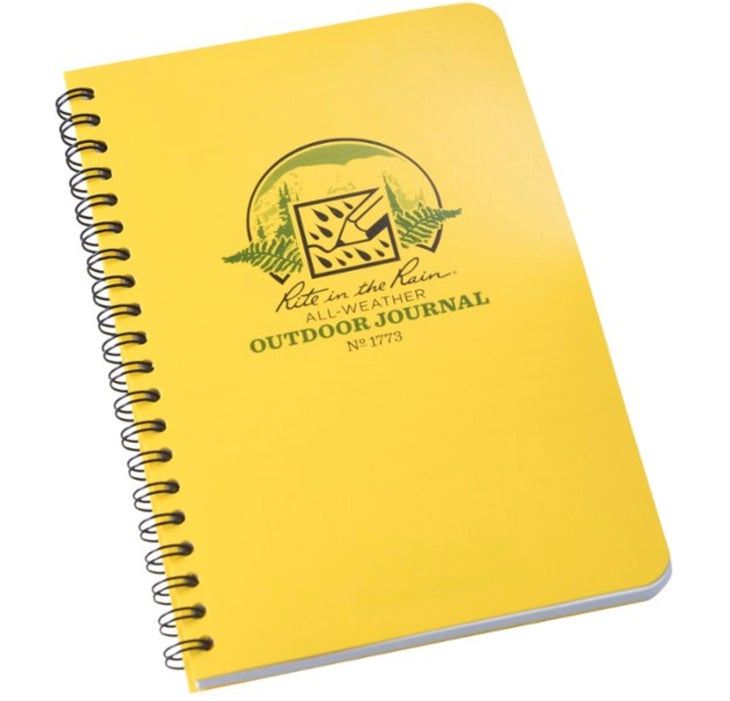 "I always bring this notebook and a small pencil. I love jotting down journal entries, sketches of trail views and campsites, pressing flowers, and recording funny things my hiking companions say." – Kristin Smith, Destinations Editor $10
Snow Peak Flask Titanium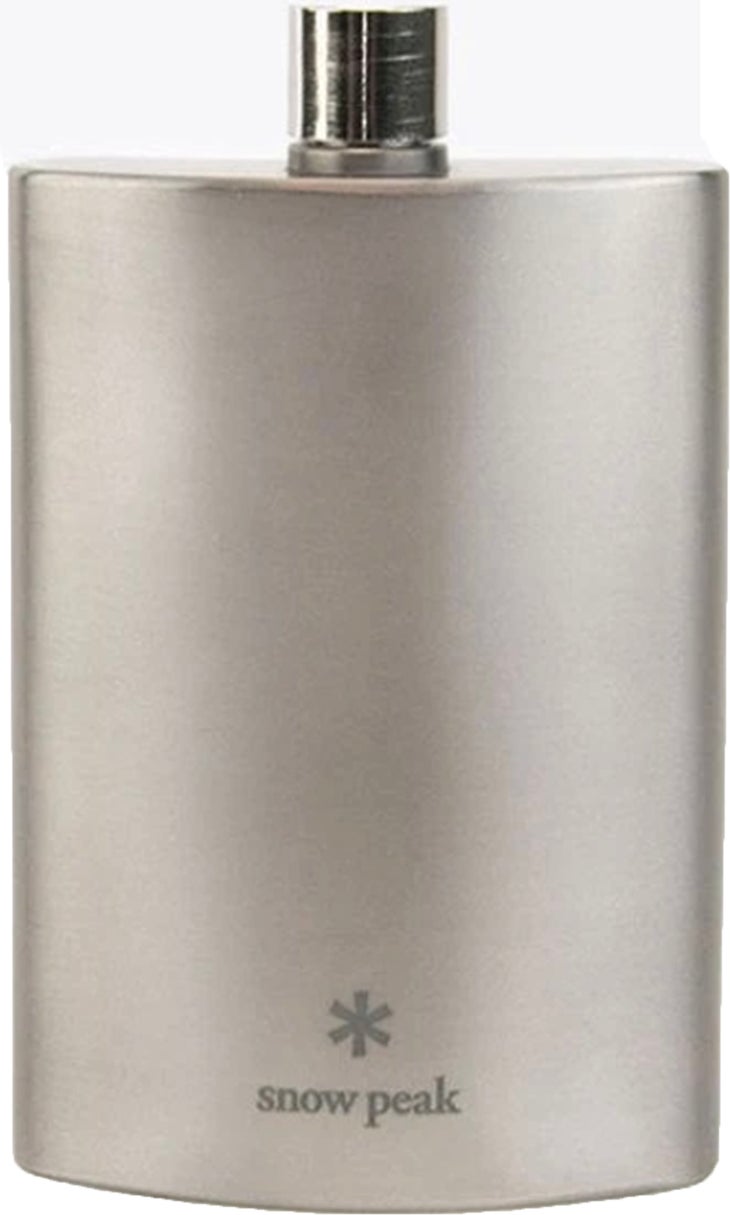 "Finishing your booze is always a bummer, and knowing you're toting an empty vessel is almost as bad. But you'll be carrying less than 3 extra ounces once your hooch is gone with this one—not bad at all. You'll pay for it, though, and I'd rather drop this kind of cash on mezcal or scotch. That said, put this on your next birthday or holiday wish-list and see what happens." – Shannon Davis, Editorial Director $160
Do you have a favorite "non-essential" we didn't mention? Let us know in the comments!