Editors' Picks: The 11 Best Gifts for Hikers of 2019
Want to shop like a BACKPACKER editor? Here's your list.
Heading out the door? Read this article on the new Outside+ app available now on iOS devices for members! Download the app.
We spend our entire year testing gear, so when something's on our team's list, it's worth a look. These 11 products are what our editors are gifting—or hoping to get—this holiday season, from $9 to $1,749.
On Cloudventure Trail-Running Shoes
When I travel for the holidays, I like to bring one pair of shoes that I can use to hike, run, and just kick around. Thanks to its outsole, which replaces toothy tread with deep rectangular lugs, the Cloudventure performs as well on roads as it does on trails, and the understated design means it looks at home almost anywhere. – Adam Roy 
Buy On Men's Cloudventure Trail-Running Shoes Now / Buy On Women's Cloudventure Trail-Running Shoes Now
Outlaw Soaps Pacific Crest Trail Adventure Soap Set – $27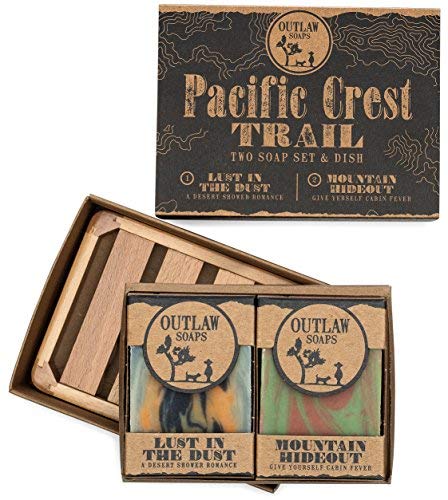 When you're out in nature, you never use soap. When you're in the shower, you can't smell nature. Close the gap with this two-soap set, which makes the shower smell the way I want my whole life to. – Casey Lyons
Buy Outlaw Soaps Pacific Crest Trail Adventure Soap Set Now
MPOWERD Luci Solar String Lights – $40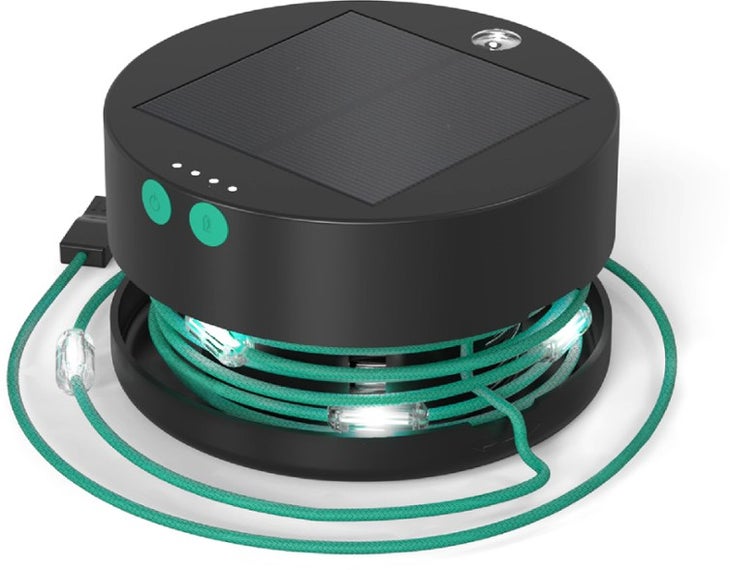 Here's a gift you may want to consider giving early: We've used these robust, water-resistant string lights to illuminate backcountry celebrations in canyons and top of peaks. Bonus: Power your phone with the USB-out port. – Adam Roy
Buy MPOWERD Luci Solar String Lights Now
GSI Outdoors Mini Espresso Set – $40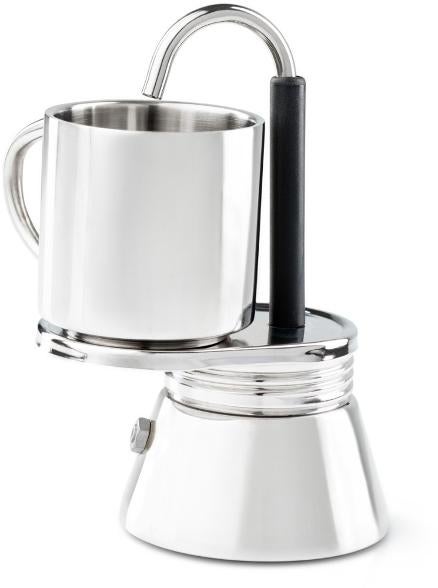 For only 11 ounces, you can have coffee-shop-quality espresso in the backcountry. The stainless steel espresso maker is small enough to fit on a backpacking stove, brews a double-shot in under 90 seconds, and lasts for years. A larger version is also available. -Kristin Smith
Buy GSI Outdoors Mini Espresso Set Now
Marmot Basic Work Gloves – $40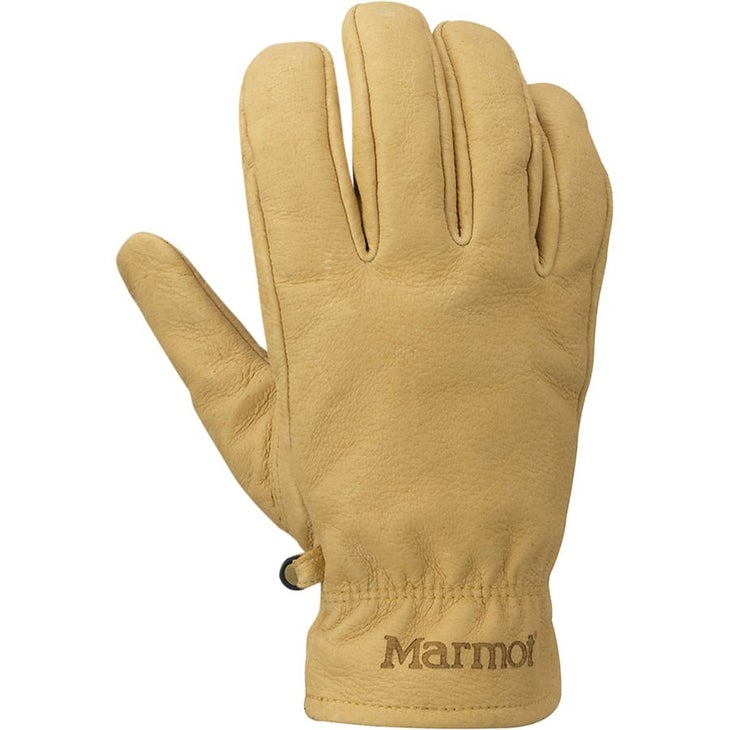 These gloves are great for everything from bike riding to shoulder-season hiking. All-leather construction is durable as all get-out, blocks wind, and holds fast to ropes. A synthetic interior keeps them from getting too swampy. – Casey Lyons
Buy Marmot Basic Work Gloves Now
Yakima SkyRise HD 2 Tent – $1,749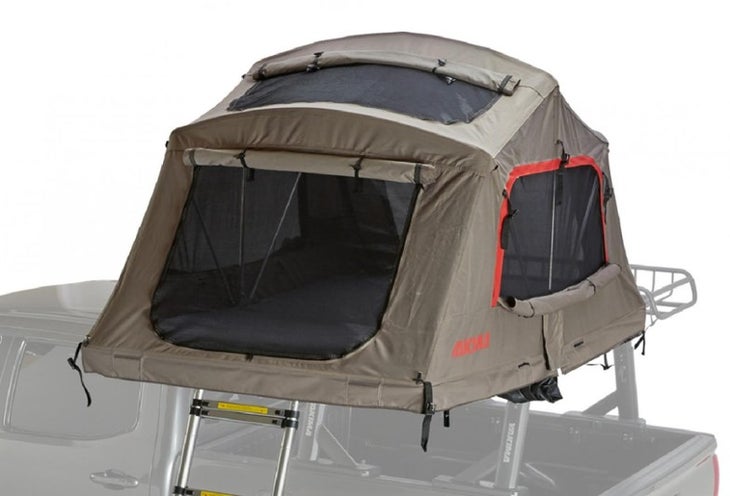 Not only will this rooftop tent make you look rad, even when you're just driving to buy groceries, but having a no-fuss camp-anywhere set-up makes getting out for the weekend a no-brainer. We drove from Denver to Seattle with our kids and dispersed-camped along the way without the stress of reserving a site and worrying where we'd rest our heads. –Louisa Albanese
Buy Yakima SkyRise HD 2 Tent Now
Kind Apparel Fjord Dress – $142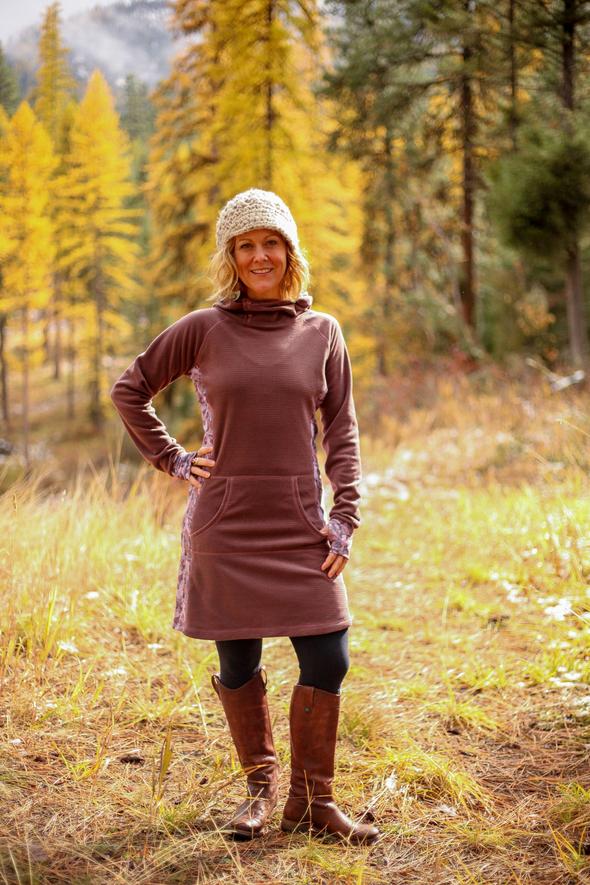 Thumb holes, cozy fleece, and recycled materials—what's not to love? Kind Apparel, based in Missoula, Montana, creates colorful apparel for women who love to explore. The Fjord dress can handle anything from snowshoe jaunts to date night. It's comfy, versatile, and comes in a number of bold colors and patterns—I might just have to gift it to myself this holiday season. – Zoe Gates
Buy Kind Apparel Fjord Dress Now
Endangered Species Chocolate Tiger Espresso Beans + Dark Chocolate – $36 for 12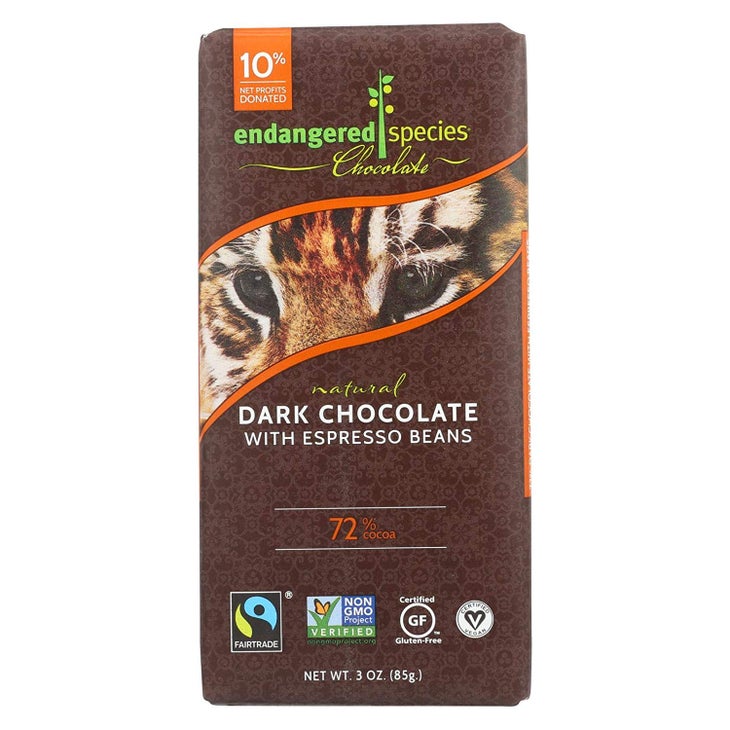 Weighs almost nothing, hard to crush, provides a delicious double caffeine jolt as a trail snack and supports wildlife protection. Plus it's fair trade, vegan, non-GMO and gluten free, so even if the giftee has food restrictions or allergies this chocolate is a safe bet. – Kristin Smith
Buy Endangered Species Chocolate Tiger Espresso Beans + Dark Chocolate Now
Alpine Start Coffee – $9 for 8 servings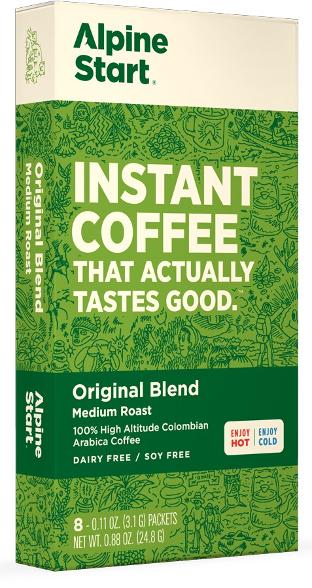 Coffee is more or less my only vice these days. If you're like me, make sure you have the good stuff on the trail. Alpine Start is made from 100% Colombian-grown, Colorado-roast coffee and dissolves instantly in hot or cold water. Also available in a 30-cup tub for $25. –Adam Roy
Grayl Geopress – $90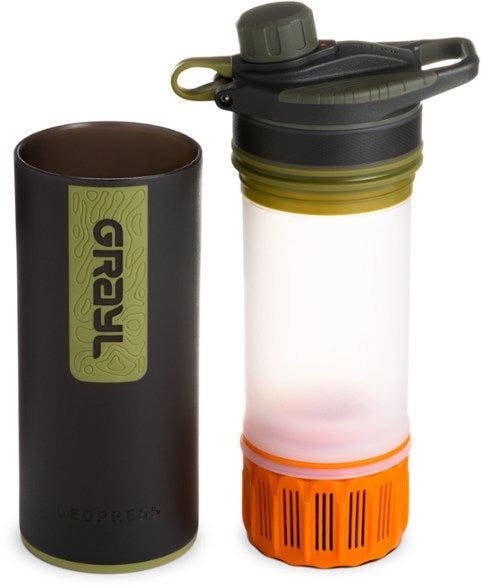 Water filters don't get much handier, or more powerful, than this: Just fill up the included bottle and push down on the filter insert to get 24 fluid ounces of clean water in eight seconds. Better yet, the Geopress removes protozoa, bacteria, and viruses, meaning it's as useful traveling abroad as it is on the trail. – Adam Roy
AIM Adventure U Classes – Prices Vary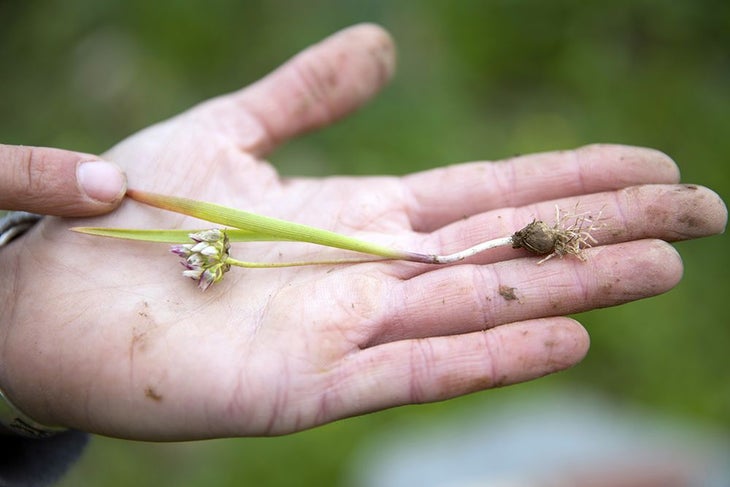 Give the gift of knowledge by enrolling your loved one in one of Backpacker's advanced online courses. From plant identification to GPS navigation, thru-hiking and more, our expert-taught courses provide the tools for what they really want—to get outside. – Zoe Gates