Editors' Choice: The Best Gear of Fall and Winter 2020
Make the most of the cold with six perfect picks, from jackets to tents to skis.
Heading out the door? Read this article on the new Outside+ app available now on iOS devices for members! Download the app.
Adventuring is different in winter. It requires mental and physical toughness, adaptability—and a proper kit. We tested the field to come up with these six award winners that insulate, protect, and thrill. With this gear (and the right attitude) you'll be able to get out and find the best of winter, just like our testers.
The North Face Summit L3 50/50 Down Hoody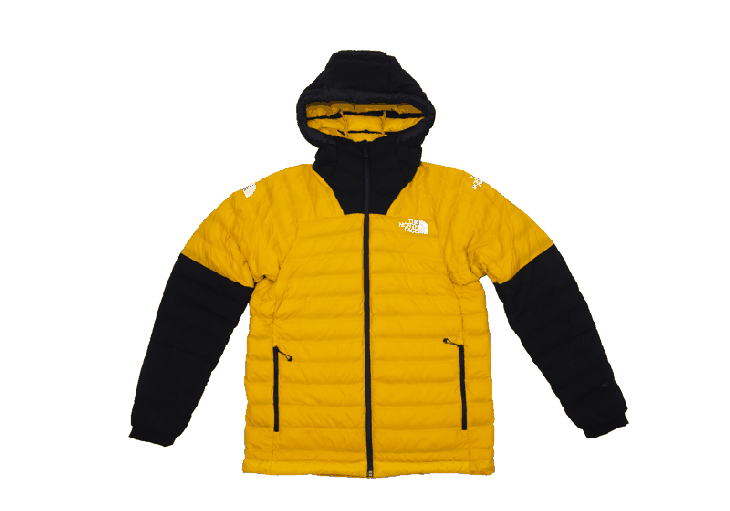 Every alpine start brings the same choice: Begin cold and warm up, or leave camp comfortable but stop 5 minutes later to delayer. Here's how to simplify your decision: Wear the L3 50/50. Buy The North Face Summit L3 50/50 Down Hoody Now (Men's / Women's) / Read the Full Review
Seirus MagneMitt Summit Mitten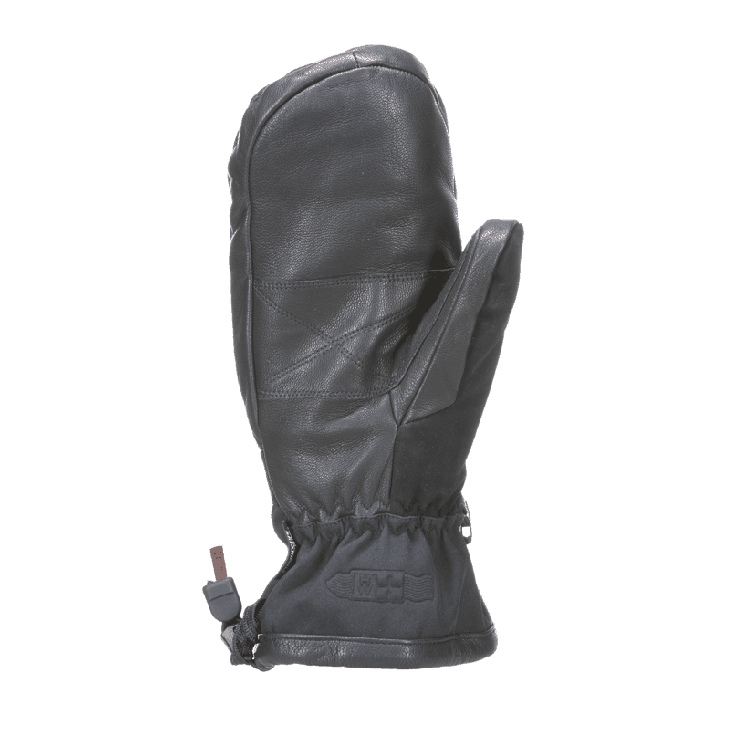 When the wind is whipping and the mercury is falling toward zero, a solid pair of mittens can make the difference between enjoying your winter adventures and spending the day massaging your frozen claws back to life. The problem: As soon as you need your fingers, the mitts have to come off. Enter the MagneMitt Summit, which mixes an insulated leather design with a nifty closure that lets you easily free your digits. Buy the Seirus MagneMitt Summit Mitten Now / Read the Full Review
NEMO Kunai 3-4 Season Backpacking Tent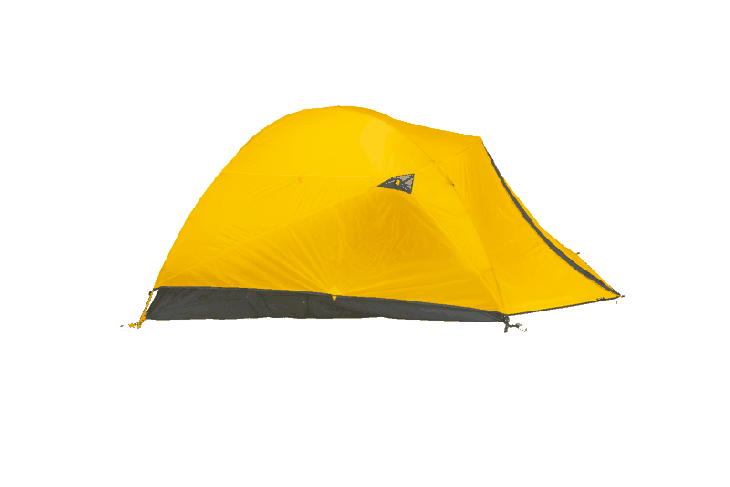 Though described as "four-season" shelters, traditional winter tents are overkill for most of the year. They're too heavy for three-season backpacking, ventilate poorly in warm weather, and are expensive considering their narrow usage window. But what if a winter-worthy design only added an extra pound or two to your pack, could stand up to heavy weather, and performed well in other seasons? Enter the strong, lightweight Kunai, a true four-season tent. Buy the NEMO Kunai 3-4 Season Backpacking Tent Now / Read the Full Review
Appalachian Gear Company All-Paca Sleeping Bag Liner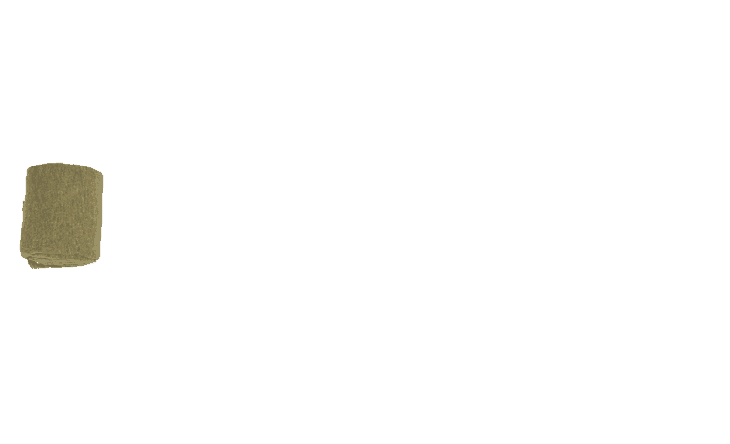 For many of us, cold dread is the most significant barrier to winter camping. After all, who wants to turn into an icicle overnight when you can stay put in the comfort of your heated, definitely-not-filled-with-snow house? But to do so would be to miss out on the joys of tenting during the fourth season: the stillness, the unmarred snow, the solitude. Buy the All-Paca Sleeping Bag Liner Now / Read the Full Review
SCOTT Superguide Freetour Skis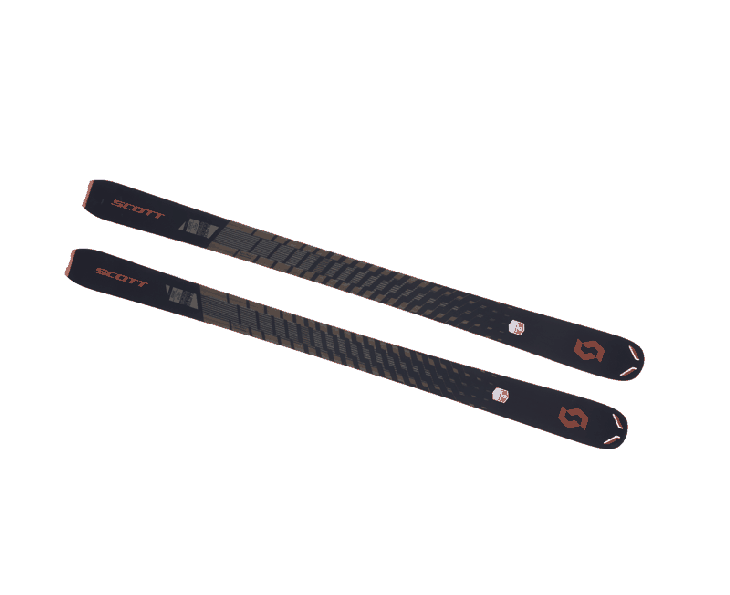 At the end of the day, touring skis are made to do one thing: get you up and down the mountain while having as much fun—and, yes, being as safe—as possible. Given that metric, the Superguide Freetour is a welcome new addition for backcountry aficionados. We drove it on ice, slush, and breakable crust, down steep chutes, and through soft corn snow, and it remained stable and responsive through it all. Buy the SCOTT Superguide Freetour Skis Now / Read the Full Review
G3 Via Carbon Pole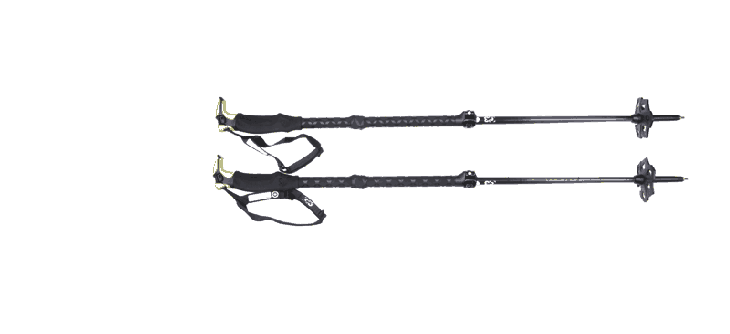 A primo ski pole is like a primo pair of underwear: You'll never know you what you're missing until you try it. So after years of using just any pole that would get him up and down the mountain, our Gear Editor was delighted with the performance of the new Via Carbon. Buy the G3 Via Carbon Pole Now / Read the Full Review