Editors' Choice: The Best Gear of Winter 2019
We broke our own records this time. In the name of testing, there was no weather too cold, no snow too deep, no location too remote. For one final assessment, we took the standout products to Banff National Park in Alberta, where we found both wicked wind and perfect skiing. The 10 items that excelled in that ultimate trial earned the right to be called the year's best cold-weather gear.
Heading out the door? Read this article on the new Outside+ app available now on iOS devices for members! Download the app.
Montbell Ignis Down Parka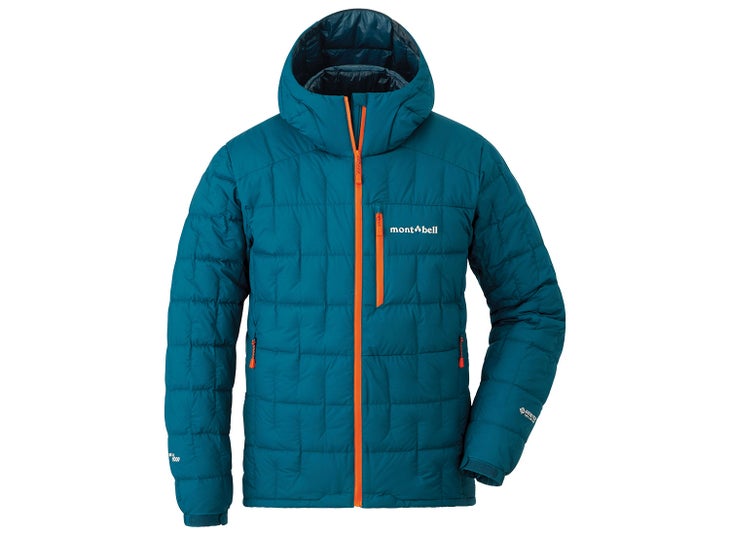 Sometimes our gear testers act like kindergartners: They know they're supposed to share, but they just don't want to. And we've never seen a product bring out the childishness like this down jacket. Buy Montbell Ignis Down Parka Now / Read the Full Review
Appalachian Gear Company All-Paca Fleece Hoodie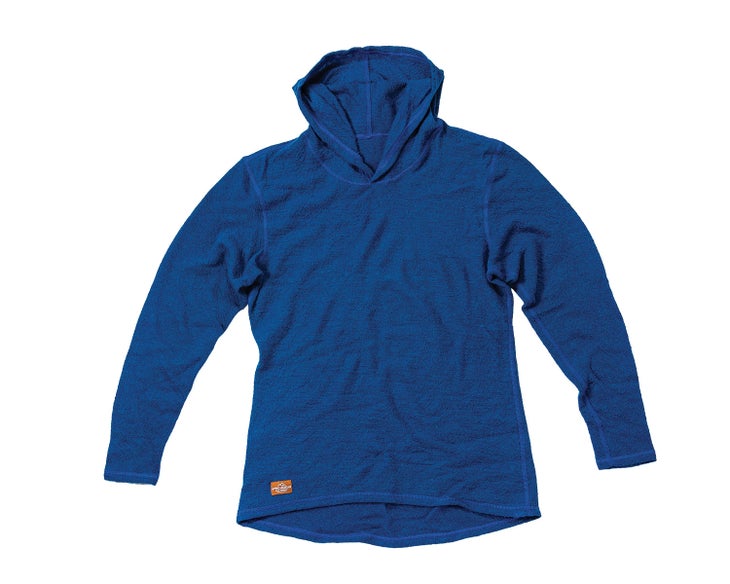 The perfect midlayer is soft over just a T-shirt, warm when wet, odor-resistant, and light and packable and durable. We're never going to call any product perfect, but the All-Paca Fleece Hoodie comes awfully close. Buy Appalachian Gear Company All-Paca Fleece Hoodie Now / Read the Full Review.
Gold Award: Exped DownMat XP 9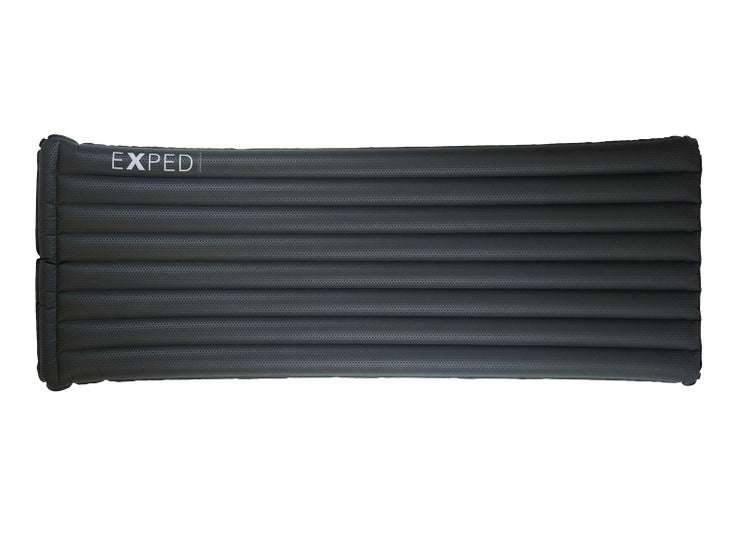 Nothing wrecks a winter night quite like shivering through the dark hours. It happens more than it should because some campers pack the right sleeping bag but the wrong pad. Bring a DownMat and that will never happen to you. Buy Exped DownMat XP 9 Now / Read the Full Review.
Sweet Protection Ascender MIPS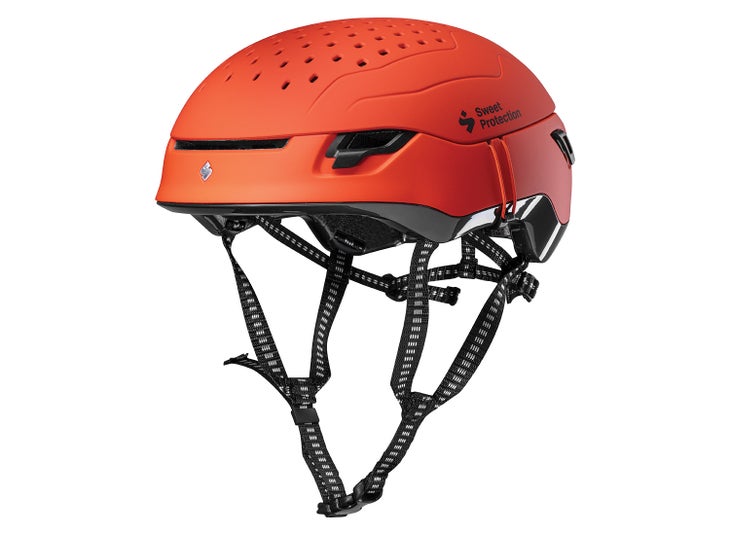 Sometimes, gear advances come in incremental steps before one big leap pushes the whole category forward. Sweet Protection has made that jump with the Ascender. Buy Sweet Protection Ascender MIPS Now / Read the Full Review.
Flylow Siren Bib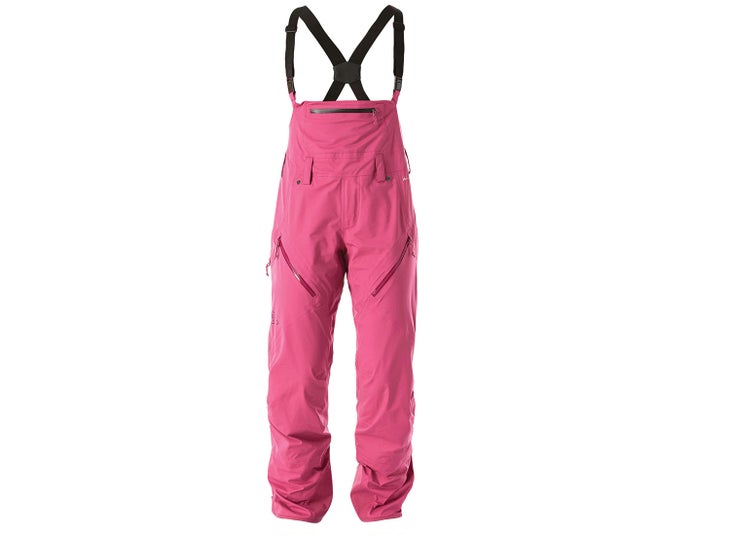 Well-fitting technical ski pants have long been elusive for women. Either they're too slim and lack usable pockets, or have plenty of features but a baggy cut that affects both performance and aesthetics. Not so with the Siren. Buy Flylow Siren Bib Now / Read the full review
Smith 4D Mag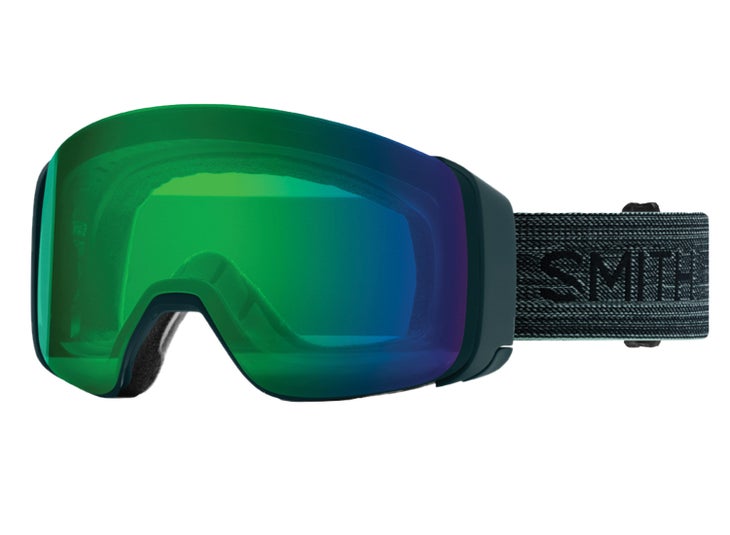 Chasing views is one of our favorite things here at BACKPACKER, but we never thought that one of our top sights this season would be of our own feet. Buy Smith 4D Mag Now / Read the Full Review.
MSR Lightning Ascent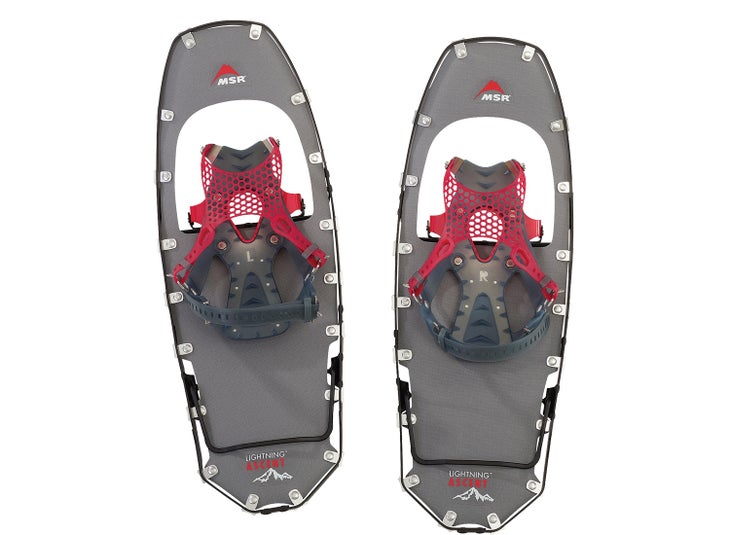 When the temperature is in the single digits, adjusting a fiddly snowshoe binding is a race against frostbite. That's where the Lightning Ascent's new Paragon binding comes in. Buy MSR Lightning Ascent Now / Read the Full Review.
Gold Award: Mountain Hardwear Trango 2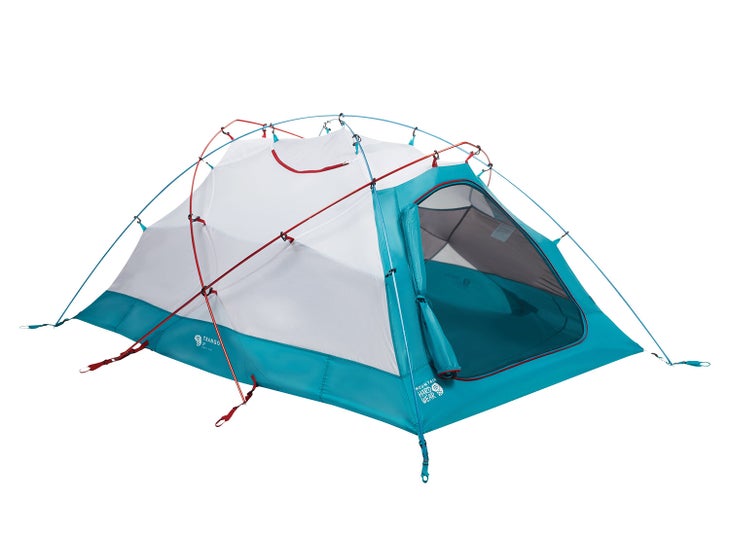 When a blizzard hit our group in Banff, two testers snoozed the night away, oblivious. They simply battened down the Trango 2 and slept through the worst winter weather we've encountered on an Editors' Choice trip. Buy Mountain Hardwear Trango 2 Now / Read the Full Review
Gold Award: Osprey Kamber 42 / Kresta 40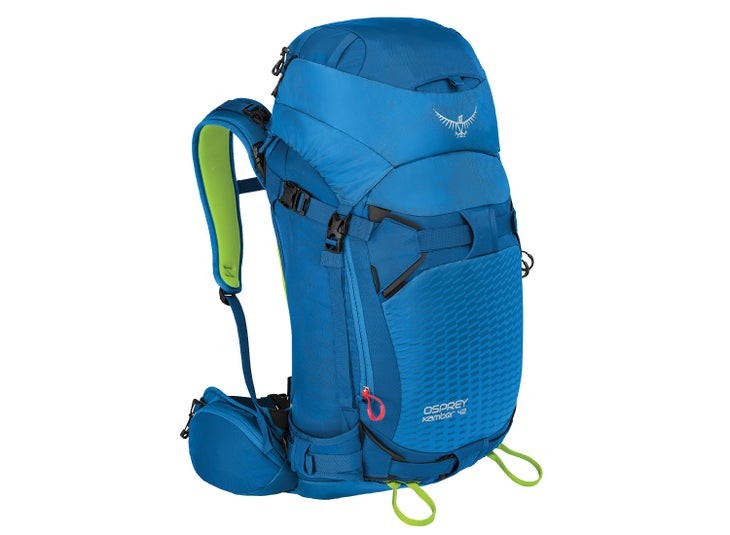 Ski packs, perhaps more so than any other piece of winter gear, boast an incredible number of features. The Kamber is no exception, and for the past 11 years—since it was first introduced as the Kode—it's proven time and again that its feature set is the most dialed one on the mountain. Buy Osprey Kamber 42 Now / Buy Osprey Kresta 40 Now / Read the Full Review
Gold Award: DPS Alchemist Wailer 100 RP / Alchemist Yvette 100 RP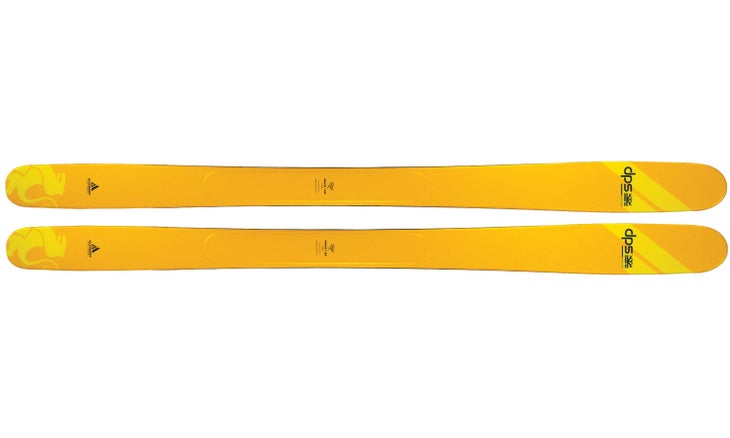 We've been fans of the Wailer since its debut in 2011, due to its ability to handle every type of snow—from powder to chop to hardpack—at a touring-friendly weight. Buy DPS Alchemist Wailer 100 RP Now / Buy DPS Alchemist Yvette 100 RP Now / Read the Full Review.
When the guides get wide-eyed, you know you're in a special place. That's exactly what happens on our third day on the Freshfield Icefield: after descending from our basecamp that morning, we round a ridge and ascend to an overlook. The view is an all-timer, with the Freshfield extending in a white sheet down the valley and jumbled, snowy peaks filling the skyline. None of our three guides from Yamnuska Mountain Adventures has been here before—unlike the popular Wapta Icefield to the south, the Freshfield is rarely visited—so this is all new to them, too. "I want my ashes scattered here," one says.
It hadn't always been smiles and sunshine on the Freshfield. Two days prior, a few hours after we helicoptered over an unending parade of peaks into our camp on the far western border of Banff National Park, a storm blew in. And not just any storm: This was an event, with 70-mph winds and blinding snow that kept us tentbound for a full night and day. The 11 of us huddled in our cook tent, chattering to keep our unease at bay as gust after gust rattled the shelter. What if our tents blow away? we worried. But also: This is awesome testing weather.
We awoke on day three to cloudless skies and an intact camp. (The only casualties were one partially collapsed tent and a few vestibules filled with snow.) The Freshfield was finally ready, and so were we.
We didn't see another soul on the glacier for the next three days. What we did find was the perfect setting to pick the season's best new gear. There's something here for every type of winter adventurer. These 10 products are protective, warm, and light enough to handle anything that places like the Freshfield—beautiful and daunting all at once—can throw at you. And who knows? They just might help you find a place worthy of eternity. —Eli Bernstein