6 Hiking Upgrades For Dogs
Pups love sleeping under the stars, too. Here are six doggie upgrades to improve Fido's next camp-out.
Heading out the door? Read this article on the new Outside+ app available now on iOS devices for members! Download the app.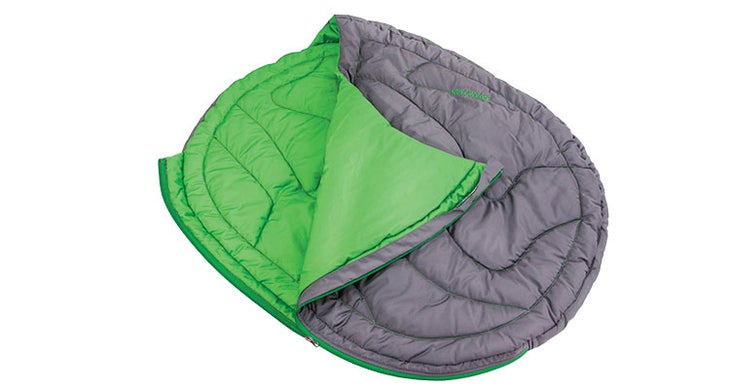 He may be your best friend, but that doesn't mean you want to share a sleeping bag, even when the ground gets chilly. The polyester shell on this dog divan is water-resistant and durable, holding up to mucky paws and frequent machine washes. A side zipper opens wide for easy entry: "I'd open the zipper all the way, Boomer would curl up and lay down, and then I'd zip him inside until morning," one tester says. "He wouldn't get out, even when the humans started stirring." An integrated sleeve accommodates the closed-cell foam Highlands Pad (sold separately; $30; 7 oz.) for maximum cushion and insulation. While the bag doesn't have a temperature rating, one tester reported a happy mutt in temps lower than 40°F. Ding: It's only available in medium, so larger dogs (70+ pounds) are out of luck. $100; 1 lb. 11 oz.
Only Natural Pet EasyRaw Dehydrated Dog Food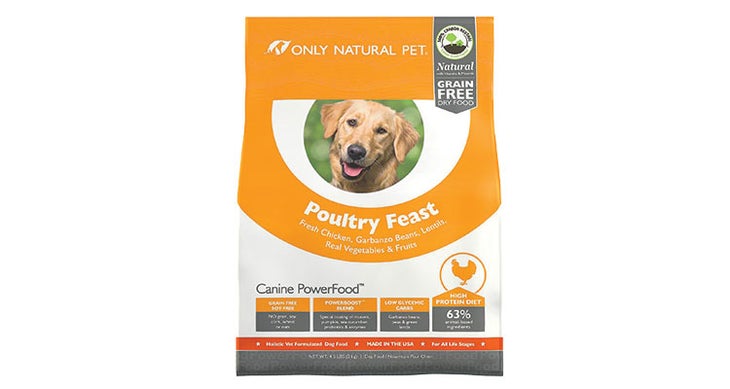 Cut weight on your next trip by packing in dehydrated dog food rather than bulky kibble. EasyRaw's key ingredient is freeze-dried raw meat, which guarantees adequete protein (22 percent content) to power your pup on the trail. It's easy to make, too: Just mix two parts water with one part EasyRaw and let the mixture rehydrate while cooking your own meal. $25; 2 lbs. (makes 12 lbs. of food)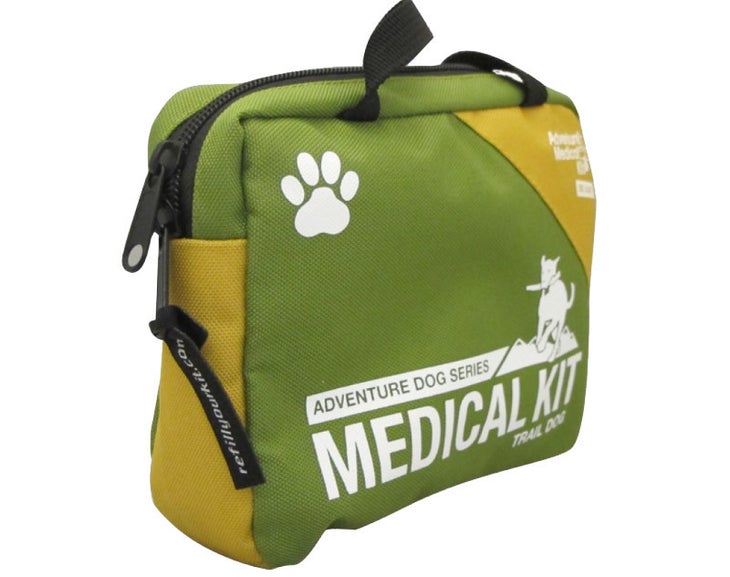 It's all fun and games until a porcupine pops your pup in the face. Thankfully, the Trail Dog medical kit includes everything you'll need to treat common doggie ailments like ripped paws, lodged fox tails and thorns, and burrowing ticks. It even has a self-adhering bandage that doesn't stick to fur. Upgrade to the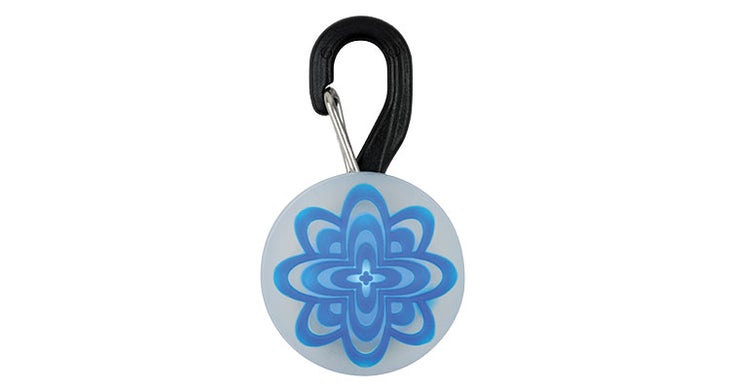 Dogs don't need headlamps, but you might like to see where your pooch wanders at night. Snap one of these 1-inch-wide LED lights onto his collar. "My dog was romping through high grass in an open space area and I could see her clear on the other side of the meadow—more than 100 feet away," says one Colorado tester. (Yes, dogs were permitted off-leash.) The lithium battery provides 24 hours of light, and the PetLit is available in blue, red, green,t white, and pink—so you can color code each canine in the pack. $4.50; .2 oz.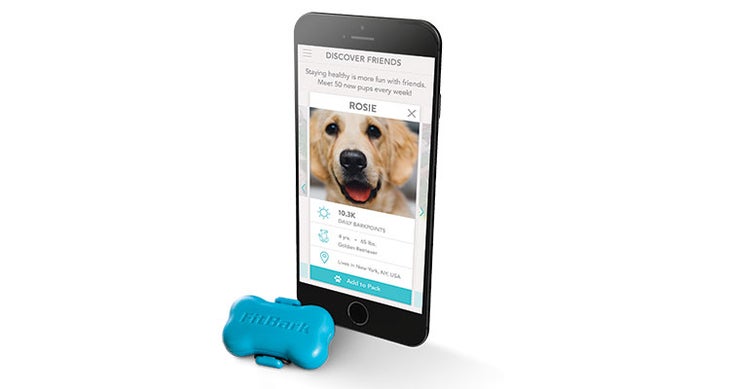 Has it really come to this? A fitness tracker for dogs? We snickered, too, but one tester said that monitoring her 10-year-old mutt's exercise (or lack thereof) helped get him in hiking shape. Dings: Although FitBark claims the rechargeable battery lasts for 10 to 14 days, testers found it closer to five or six. $70; .3 oz.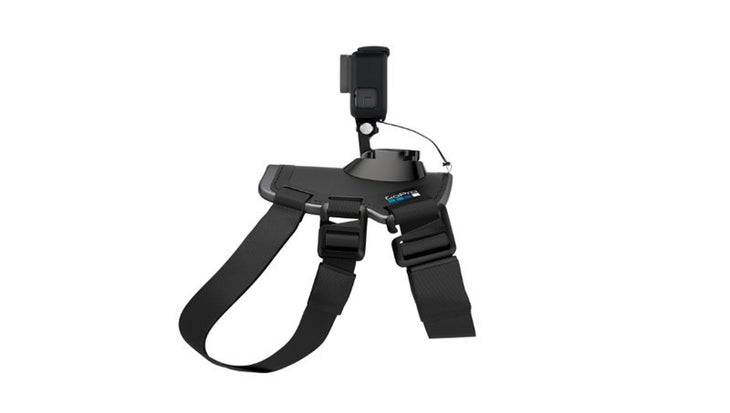 No, you don't need a GoPro on your dog, but watch this clip (bit.do/dog-vid) and you may want one. This adjustable harness mounts a camera to your dog's chest or back. GoPro claims it fits dogs from 15 to 120 pounds, but testers reported a tight squeeze on larger breeds. Tip: Keep the chest plate attached while using the back mount to prevent it from sliding sideways. $60; 12 oz.