10 Times Gear Rescued Us
In tough situations, this gear had our keisters covered.
Heading out the door? Read this article on the new Outside+ app available now on iOS devices for members! Download the app.
Hikes don't always go as planned. When that happens, good gear comes to the rescue. Here are the BACKPACKER staff's favorite tales of being saved by our gear—whether from physical harm, mental breakdown, or just plain annoyances.
Adam Roy, Digital Editor: Gear Aid Aquaseal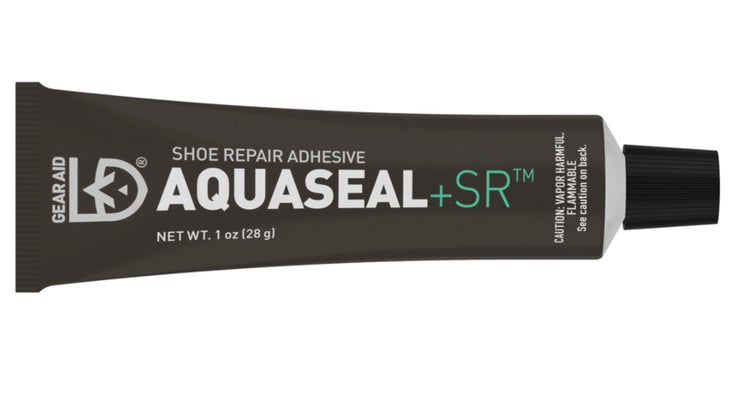 "My 'saved-by' piece of gear is Aquaseal, formerly known as Freesole. When I was 21, I went on a bouldering trip to Bishop, California in June and quickly learned why people don't go climbing in the desert during the summer. The daytime high crested at 105°F, so hot that the glue holding my discount boots' soles to the upper melted. A local resoler used a tube of this all-purpose adhesive to reattach my soles, salvaging the rest of a two-week trip."
Laura Lancaster, Testing Category Manager: Oversized Dad Fleece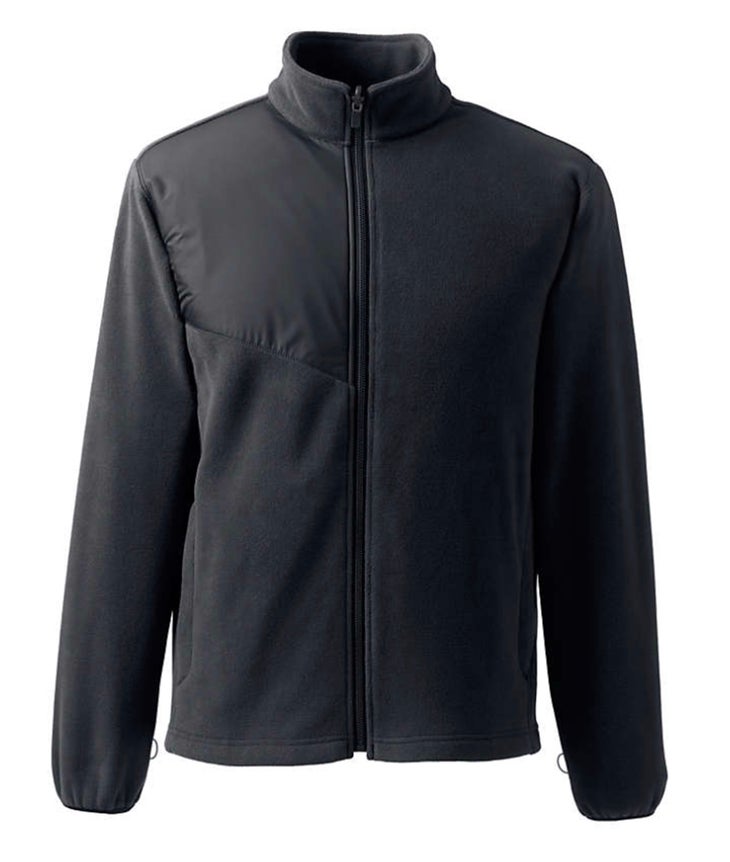 "This is my husband, not me, but I think it counts. (After all, he is my main hiking partner.) A few years back, my dad was driving us to the start of an early September thru-hike of the Boundary Trail in the North Cascades. When we got to the trailhead—a full day's drive away—Adam (my husband) realized he didn't have his puffy. He tried to convince me that it was fine, but I was thinking that the weather report looked pretty sketch. Enter Dad, shoving the thick Land's End Fleece Jacket that he practically lives in three seasons out of the year into Adam's hands. He tried to hand it back, but my dad insisted. Boy were we glad he did. For four days out of six, we walked in and out of rain and snow. It was ultimate Type 2 fun. The second night, as we were punching snow off the roof of our tent and wringing out our socks, Adam turned to me and said, 'I think your dad saved my life.'" 
Eli Bernstein, Gear Editor: Five Ten Urban Approach Shoe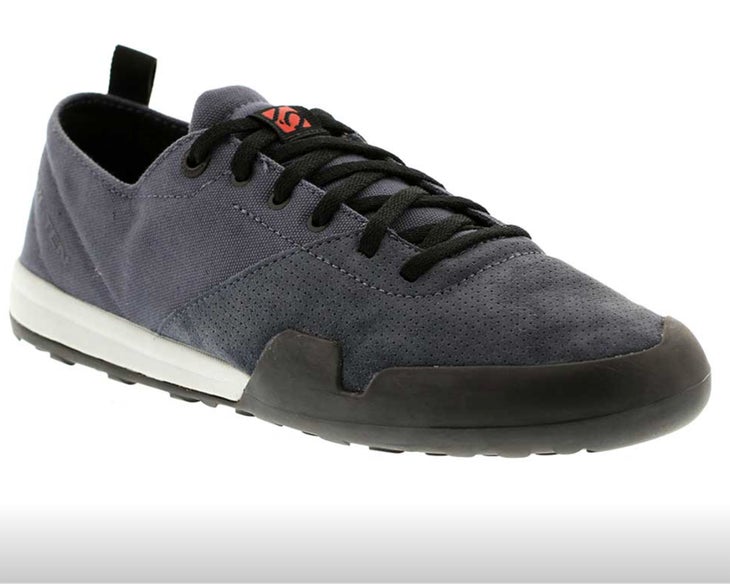 "When I opened my duffle bag at a remote ranch just outside Wyoming's Wind River Range, a sorry sight met my eyes: My mid-cut hiking boots, which I'd brought to carry me over the Winds' notoriously rough terrain for the next three days, had somehow been smashed beyond repair en route. (I never figured out how, and the airline never compensated me.) The only footwear that remained intact were these light approach shoes, which I intended to use in camp. To my surprise—and relief—they worked just fine. I cruised over the 30 miles of steep trails, boulders, and granite plateaus without giving my feet a second thought."
Kristin Smith, Destinations Editor: Outdoor Research Crocodile Gaiters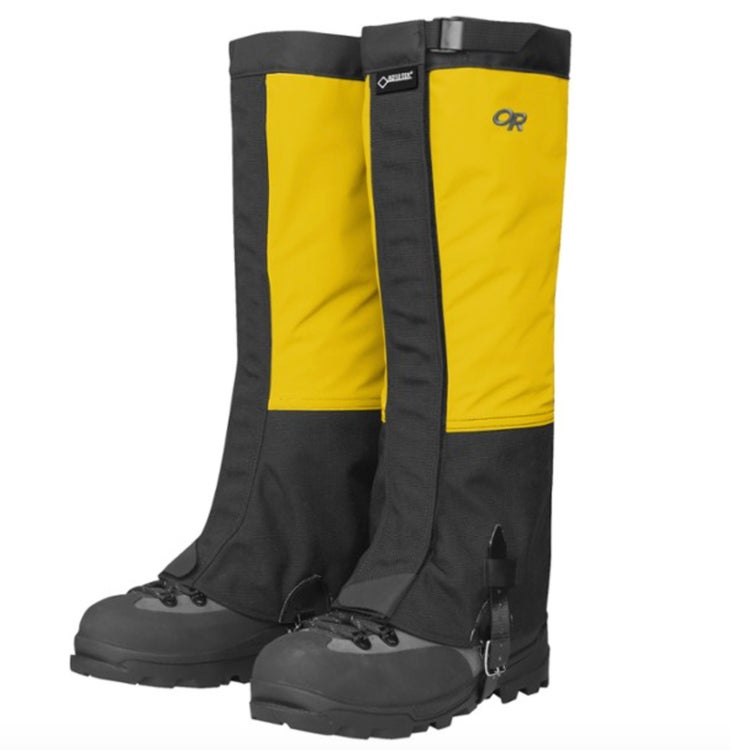 "In college, I had to head up to Hyalite Creek in the mountains outside Bozeman, Montana, to survey a stream for a geomorphology class. My gaiters kept my feet and legs dry while I waded through snowmelt to make a dozen measurements and pick up and evaluate 100 streambed pebbles. Even after a snowstorm blew in my pants stayed dry and I stayed warm."
Casey Lyons, Executive Editor: Magellan Explorist 100 GPS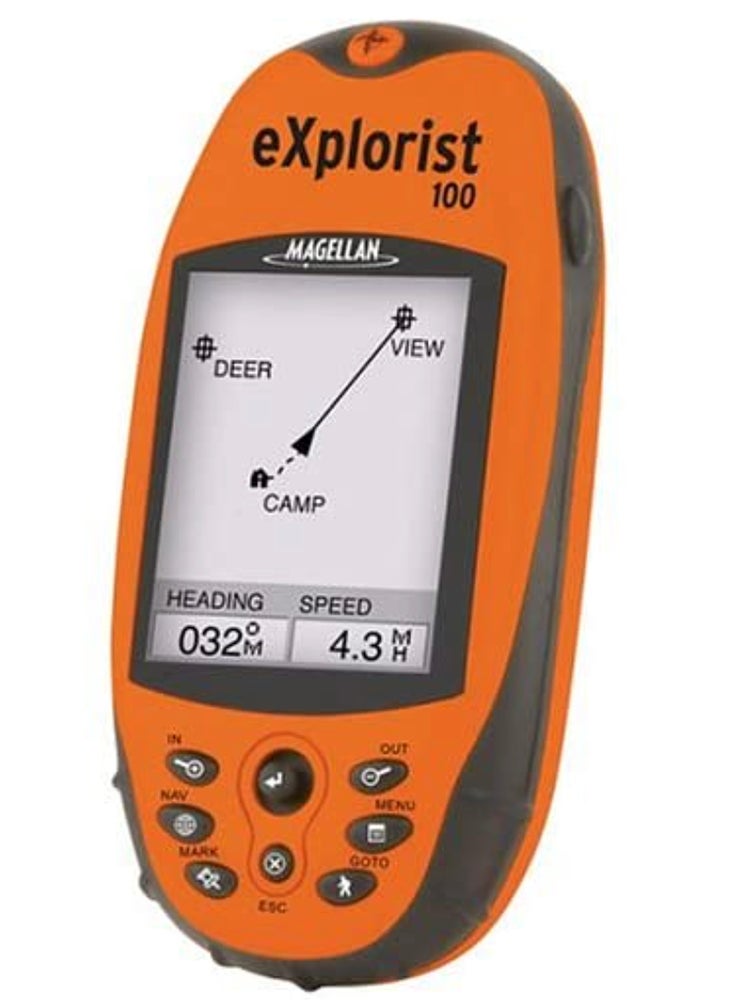 "Like many men in their mid 20s, I had lost my way. My world collapsed to cage the size of my own problems, my hiking boots sat unused. In those dark days, I was gifted a Magellan Explorist 100 GPS. All it could do was take a track and make a waypoint, but just by holding it I felt the world start to open up again. Six months later, I was once again backpacking on a trail that ended up leading to my path in life."
Emma Athena, Testing Category Manager: LEKI MCT 12 Vario Women's Poles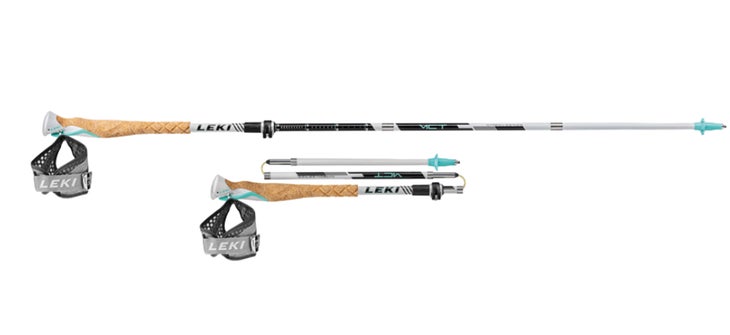 "My knees, my motivation, and my wrists have all been saved countless times by my LEKI trekking poles. I love the handgrip on these poles—perfect for optimizing your arm-strength contribution while hiking, but moreso (in my book) for bending over, catching your breath, and stretching your hamstrings mid-hike. I often press my forehead to the tops of them as I bend over to rest and draw up more energy when I'm speed-hiking over mega-long days." 
Shannon Davis, Editorial Director: A rope (and a good hiking partner)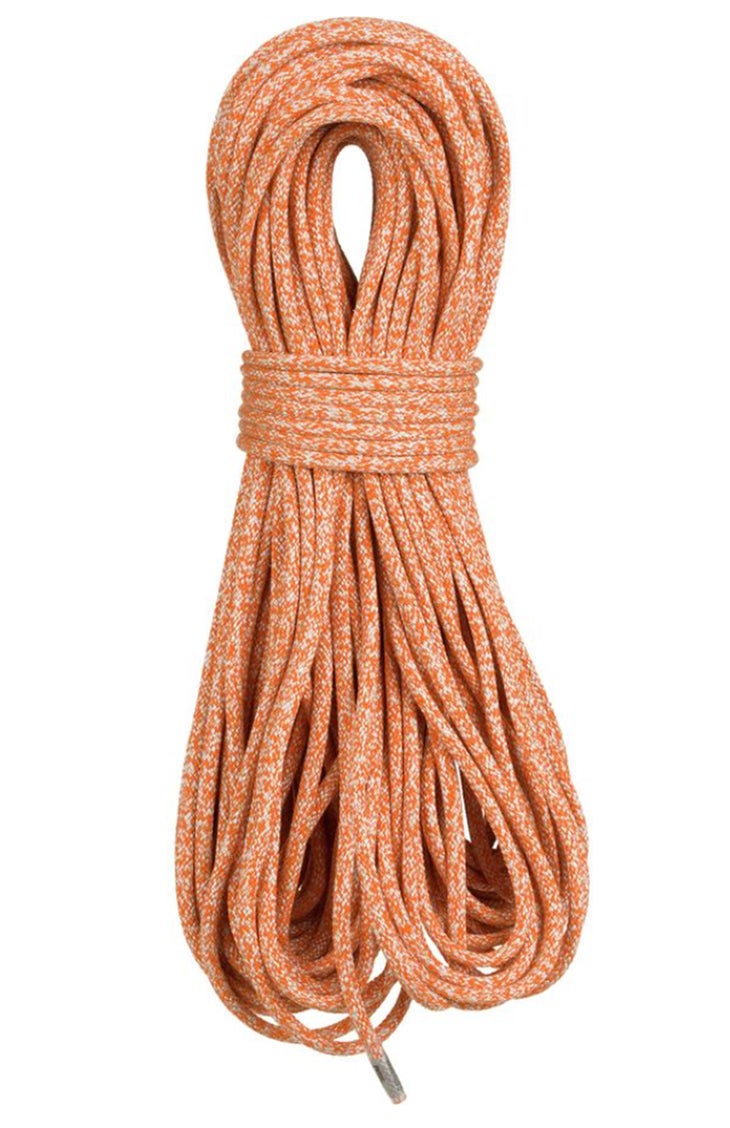 "While returning to basecamp on Denali, we were navigating a maze of crevasses large enough to swallow McMansions whole. It was a circuitous route and I was on the tail end of my rope team, plugging along and thinking about the tequila we'd buried at basecamp a couple weeks earlier. Then my world darkened as O broke through a snow bridge. The rope caught, my partner self arrested, and I was able to self-rescue. Made the tequila taste even better later."
Chris Meehan, Testing Category Manager: Garmin inReach Mini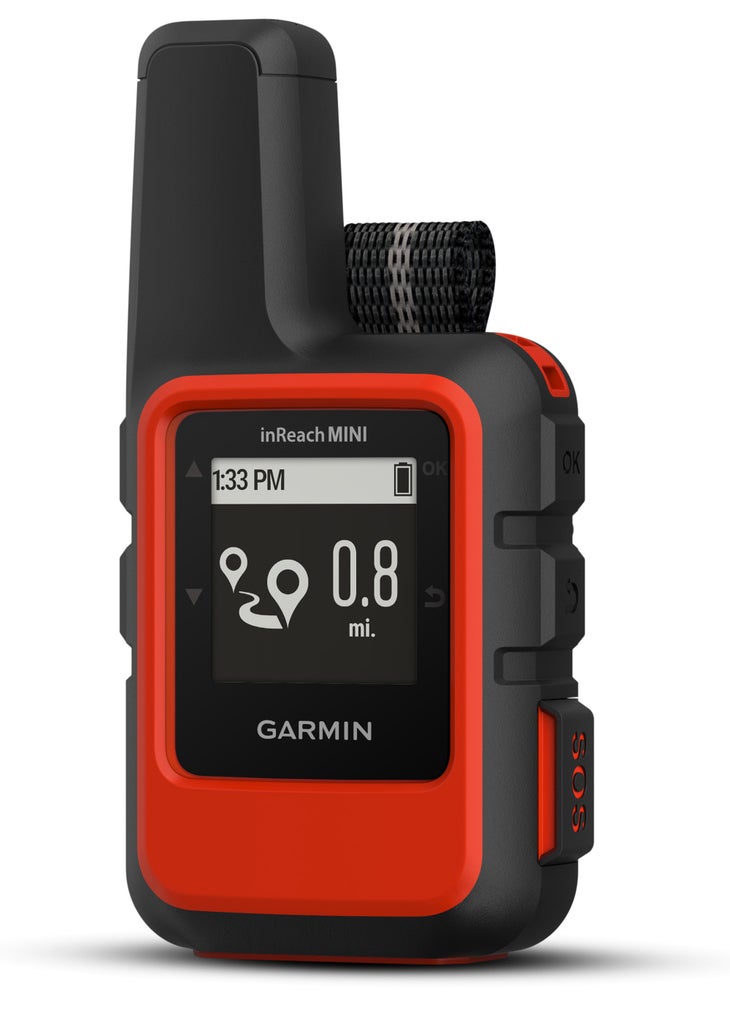 "Also not me personally, but I was glad I had the Mini in New Hampshire's Pemigewasset Wilderness last summer. When we headed out on 26-mile overnight in June we ran into SAR at the trailhead. They told us an elderly man was a couple days late returning. On our way out a teenager came running by and asked if we had cell service—we didn't—and that he and his buddies found the man and he was alive. I used the Mini to tell the SAR folks, who came quickly. In my communications with inReach I mentioned that the SOS wasn't for me, which they relayed onto my folks, a move I also appreciated." 
Justin La Vigne, Testing Category Manager: 325 Paracord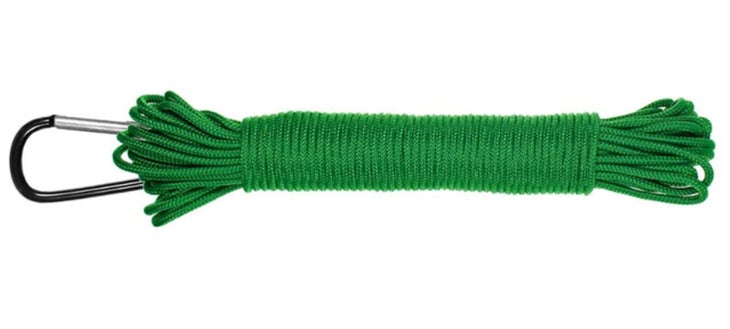 "The piece of gear that has saved my sanity and gear time and again is a simple piece of paracord. Now, I'm not talking about that thick 550 paracord found in those gimmicky bracelets or key chains. I'm talking about 325 paracord, a thinner version that you can tuck into your first aid kit and never know it's there. On the Appalachian Trail, I used 325 cord as a shoelace when mine broke in the middle of the thru-hike. Another time, it repaired a friend's pack in a remote area of New Zealand. This cord has fixed some of the most expensive gear out there, I've used it for first aid several times and—perhaps most importantly—my wife uses it to tie her hair back when she loses her hair ties."
Zoe Gates, Skills Editor: Pret Corona MIPS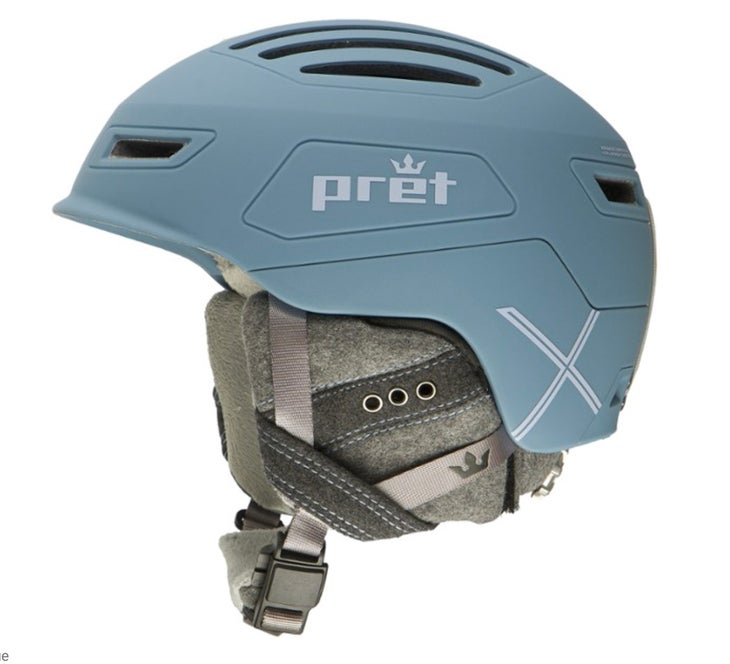 "I can't even count how many times I've been saved by the ol' brain bucket. This past winter, I tried to go a little too big and landed straight on my head. I sure am glad I was wearing a helmet, although I still haven't regained full range of motion in my thumb." (Ed note: Zoe sent an accompanying photo of this crash, but forbid me from sharing it. Rest assured that it is epic.) 
Have a good story about gear coming through in the clutch? Let us know in the comments.