Join BACKPACKER for National Summit Day on August 7th 2021!
Find YOUR Peak with Backpacker and Big City Mountaineers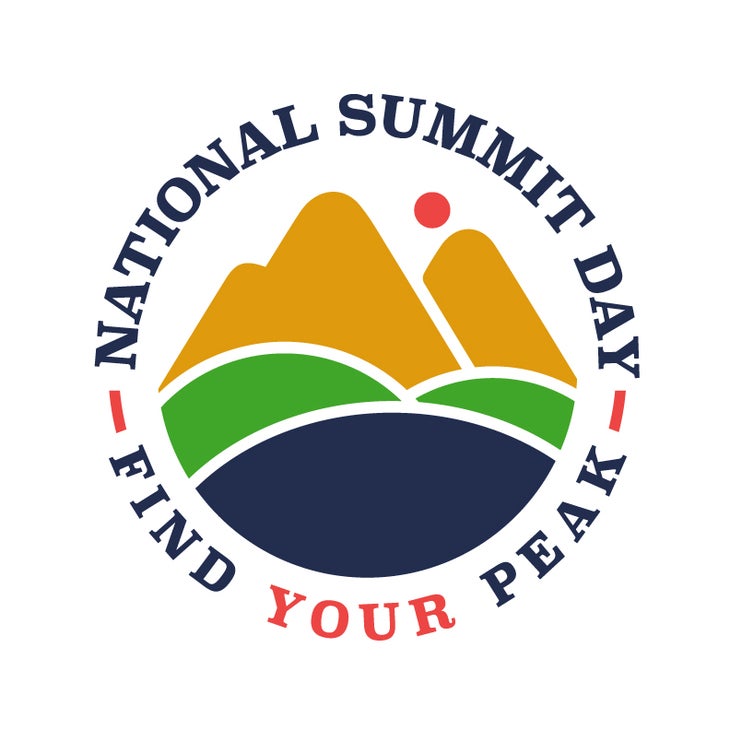 National Summit Day is a celebration of outdoors spaces. On August 7th we'll be hitting the trails with outdoor enthusiasts of all levels and sharing the hikes (whether it's up a mountain or down the street) that make us excited to be outside!
To celebrate and expand access to the outdoors, BACKPACKER has joined forces with Big City Mountaineers to present the Fourth Annual National Summit Day. Your contribution to Big City Mountaineers will break down barriers to outdoor access by providing free, fully outfitted, and professionally led backcountry trips for youth from disinvested communities.
This August we'll hike for the love of nature, summits big or small, and each other. Everyone is invited. Join us, wherever you are.
Register your hike now:
Click here to share the hike you're excited about!
Click here to start a group hike! 
Looking for a peak near you? Start with our list of hikes by state and check back here regularly for group hikes you can join.