The Best Emergency Glow Sticks
Long-lasting and easy-to-use, glow sticks are a must-have for emergency preparedness. These convenient lights normally measure about six inches long and can bring up to 12 hours of light, making them a smart item to keep handy for late-night hikes, backpacking trips, blackouts, or any times when you want to be prepared for the unexpected. To help you find the right set of glow sticks, we've pulled together four great options spanning different colors, durations, and prices. Read on for our picks.
Most Trusted
Cyalume Green Glow Sticks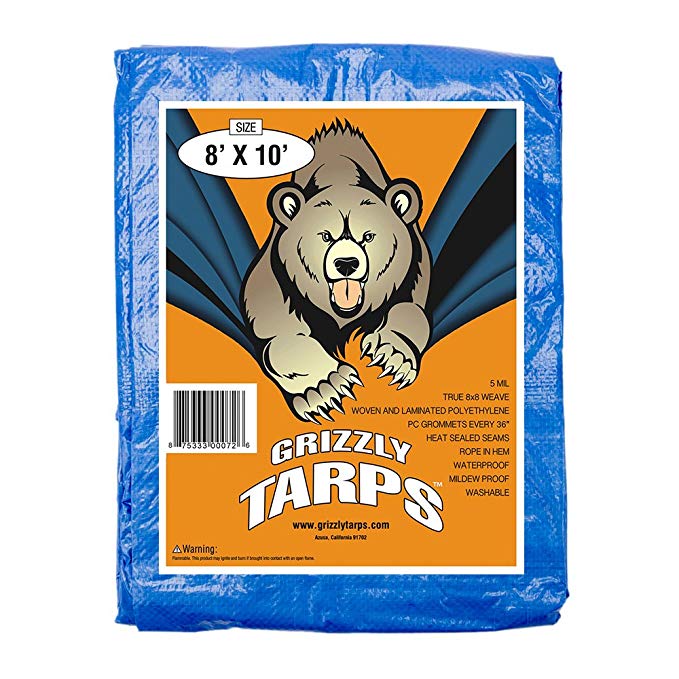 Long-Lasting and Waterproof. Trusted by the U.S. military and government agencies for more than 40 years, these tried and true Cyalume green glow sticks come in a pack of 10 glow sticks that promise to provide light for up to 12 hours each.
What We Liked: 
For a well-trusted glow stick in a classic green color, these Cyalume glow sticks are a great option. Long-lasting and reliable, these glow sticks have a shelf life of five years and promise to be waterproof enough for use underwater. Buy it here.
Best Value 
Glow Mind 12 Ultra Bright Glow Sticks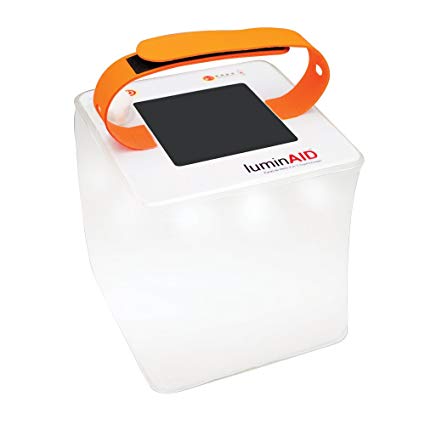 Budget-Friendly Supply. Coming in a pack of 12 green glow sticks for just $13, these Glow Mind glow sticks stand out as the best bang for your buck option on our list.
What We Liked: 
These green glow sticks from Glow Mind promise to bring 12 hours of light and boast a four-year shelf life, so you can feel confident you're getting a great value with this 12-pack. They're available here.
Best Yellow Glow Sticks
Cyalume SnapLight Yellow Glow Sticks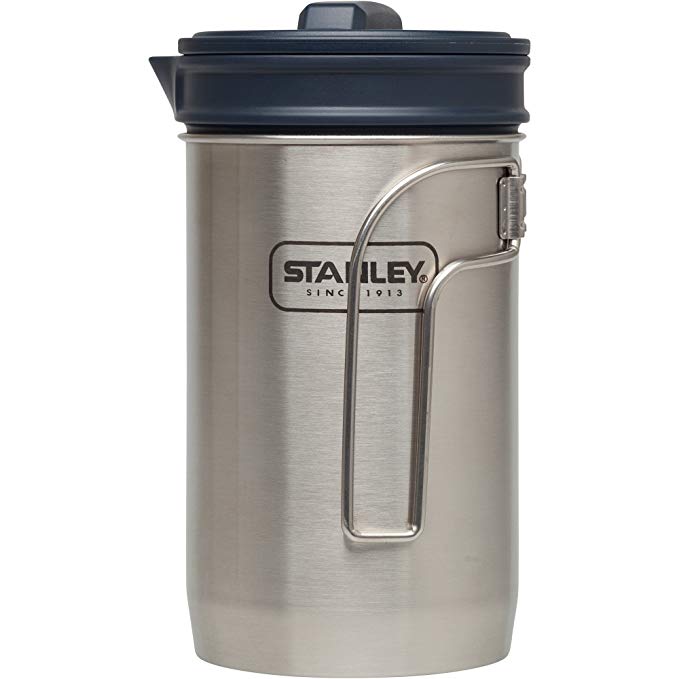 Bright and Durable. Coming in a pack of 10 yellow glow sticks that promise to last for 12 hours each, these Cyalume glow sticks are ideal for those who prefer the classic brightness of yellow glow sticks.
What We Liked: 
As the only glow sticks on our list that come exclusively in yellow, these Cyalume yellow glow sticks are waterproof, non-toxic, and measure six inches long—so you can feel comfortable using them while staying confident that they'll light up a room. Buy it here.
Best Color Variety
Cyalume 9-00741 Snap Light Stick, Red/White/Blue/Green/Yellow/Orange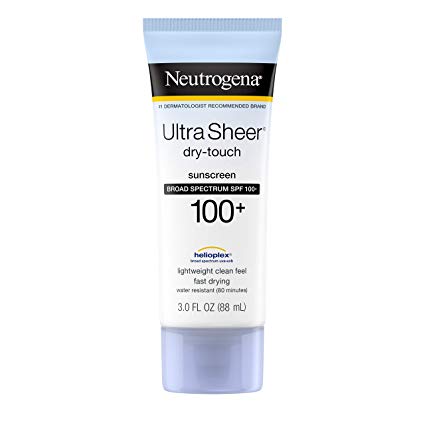 Assorted Colors. As the only option on our list featuring multiple colors in a single pack, these Cyalume light sticks come in green, blue, white, orange, red, and yellow.
What We Liked: 
For those looking for a colorful variety of emergency glow sticks, this multicolor pack from Cyalume is a great option—boasting six different colors, lasting from eight to 12 hours, and promising a five-year shelf life. Buy them here.
This article was written by a third party for use in our affiliate program and has not yet been endorsed by our editors.