Six Two-Person, Three-Season Tents Under $250
What you need: solid weather protection, durability, and backcountry living space for two. What you don't need: a mortgage to afford it. To help you get the former at a wallet-friendly price, we assembled a group of three-season tents that each cost less than $250. Then we hammered them for four months straight in conditions ranging from cold, pounding rain in the Adirondacks to sweltering dust storms in Arizona. We tested them against abrasive Sierra granite and sharp Labrador retriever nails. From light to luxe, here's how they stack up. By Amy Jurries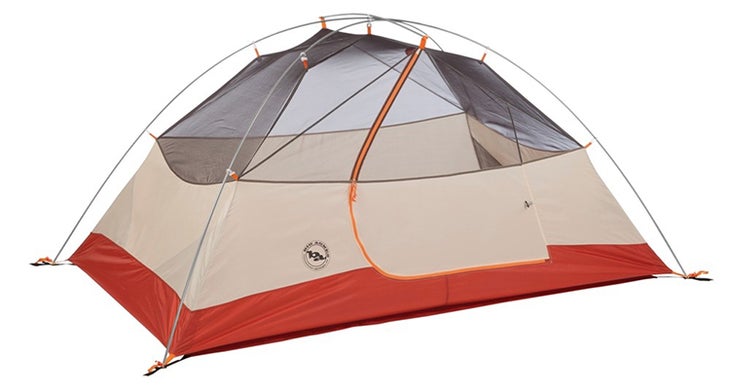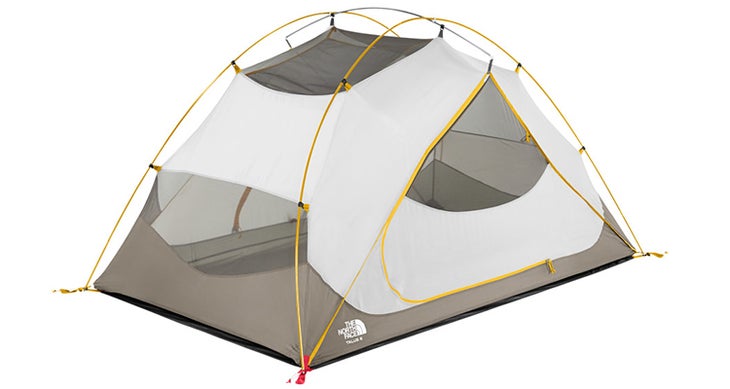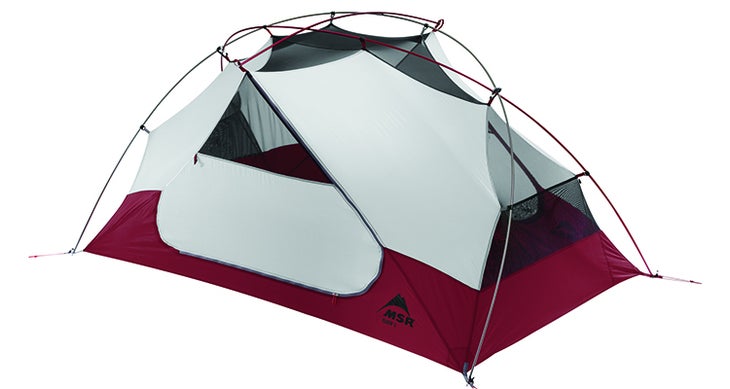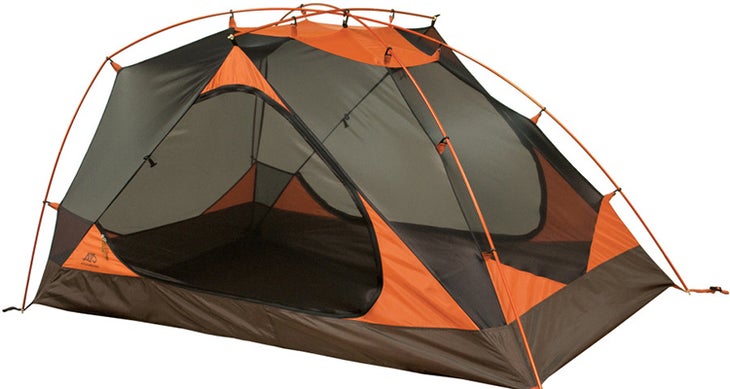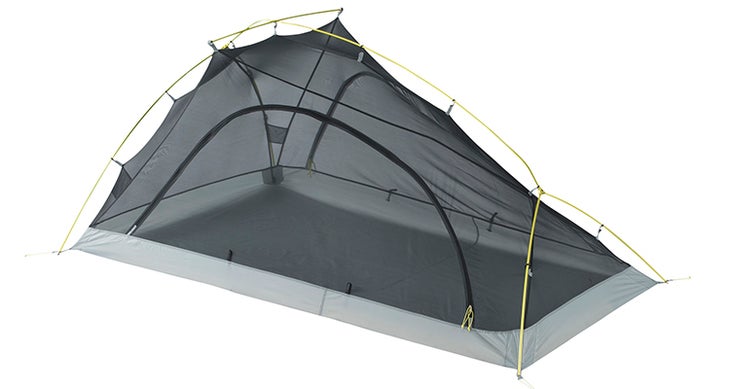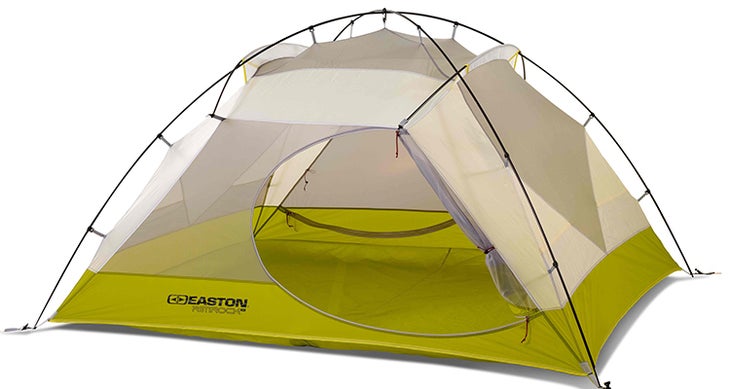 Lighten Up
Save up to 2 pounds (and vastly improve comfort on hot, sticky nights) by fast-pitching: Leave the canopy at home, add a footprint, and pitch the tent using just the fly, poles, and floor. All tents here (except for the Alps) allow for this technique.
Some tips:
► Watch the weather. Fast-pitching is not ideal for rainy, windy, or buggy conditions.
► Tightly stake out the footprint and use all guylines for max stability.
► If it rains, cinch down the corners as tightly and evenly as possible so water doesn't blow or splash inside.
► Choose your campsite carefully. Avoid low spots (which can lead to pooling).
► In cool temps, be ready to layer up at night, as fast-pitch mode is not as warm as a full tent setup.