Holiday Gift Guide 2011: Platypus PlatyPreserve Wine Storage Bottle
Enjoy a little Merlot at your favorite high lake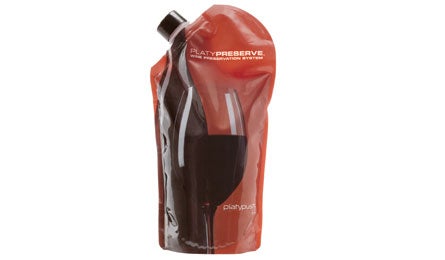 Platypus PlatyPreserve Wine Storage Bottle (Courtesy)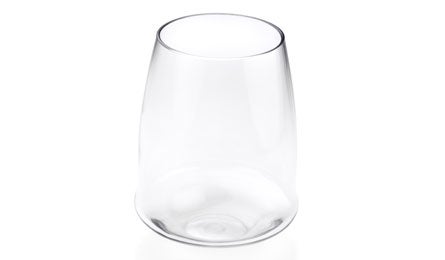 GSI Stemless Wine Glass (Courtesy)
I love having a glass of wine while preparing dinner at my favorite high country destination, but glass bottles in a pack is a big no-no. Enter the PlatyPreserve—pour wine into this collapsible container and it becomes highly portable. Squeeze all the air out of the PlatyPreserve and it will stay fresh for several days. I've decanted wine into one of these on several occasions for trips to the Cascades, and it really does keep wine from oxidizing. 


Companion Stocking Stuffer


Add a pair of the GSI stemless wine glasses, which are durable and BPA-free, and you are all set for a relaxing session of cooking and evening chores. If the wind picks up, as it did one evening in the Goat Rocks Wilderness, nestle the glass into a hiking boot and it will be safe from the elements. They weigh about two ounces apiece, so there's no excuse for leaving them behind. The clear co-polyester material is durable and not prone to scratching.

The Specs:


Platypus PlatyPreserve wine storage


Cost: $10


Weight: 1 oz.


cascadedesigns.com/platypus/wine-preservation/platypreserve/product
GSI Stemless Wine Glasses


Cost: $6.50


Weight: 2 oz.


gsioutdoors.com