Couples Camping 101: Build a Cozy Lovenest
Comfort for a cozy backcountry couple
[pads]

Start with a pair of plush, warm pads, like the Big Agnes Insulated Air Core ($80, bigagnes.com), which can be mated together with the Big Agnes Sleeping Pad Coupler Strap ($10) to prevent a canyon from forming between you.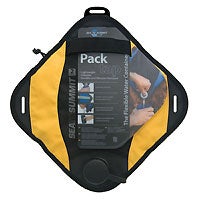 [bags]

Opt for a pair of Alite's Sexy Hotness ($149, 3 lbs. 6 oz. each, alitedesigns.com), a synthetic-filled, 20-degree bag with a creative, toe-to-belly zipper setup that facilitates "access" critical to Valentine's day fun. (See our full slideshow review of the Sexy Hotness – it's been one of the most popular slideshows on the site.)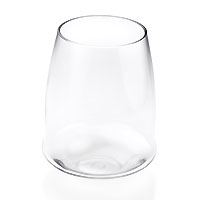 Or go the more traditional route with a big, double cocoon like BA's 30-degree Big Creek, ($200, 4 lbs. 7 oz.), which allows couple to spoon or separate (or a little of both) thanks to individual hoods, draft tubes and full-length size zips.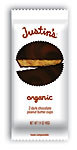 [pillow]

Cocoon's Air-Core Pillow Ultralight ($25, 3.7 oz., designsalt.com) let's you custom inflate to your desired firmness.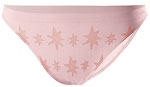 RETURN TO THE COUPLES CAMPING GEAR GUIDE HOMEPAGE