Camping Hammock Reviews
These versatile sanctuaries do more than just keep you dry. ONLINE EXCLUSIVE: See our video review of the latest bivys and hammocks.
Tents may be the traditional outdoor abode, but they aren't the only way you can catch some zzz's. Grab one of these camping hammocks to sleep–and swing–above the cold, hard, ground.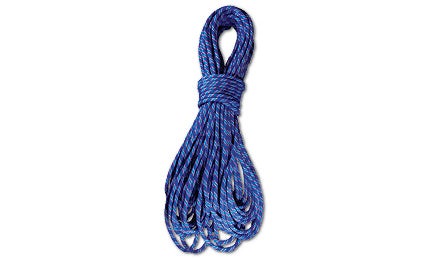 [Best of Both Worlds]
LAWSON BLUE RIDGE CAMPING HAMMOCK
We tried more than a dozen different hammocks over the past eight months. Verdict: Testers either love or hate these things. Only one model satisfied everyone: the Blue Ridge Camping Hammock. Two reasons: 1) Collapsible "spreader bars" keep the hammock wider and flatter than with other models, eliminating the awkward banana curve common to the category. "Off the ground, there are no pressure points, so it's literally like you're sleeping on air," raved one tester; and 2) It can be pitched as a solo tent with integrated rainfly, so you'll never be caught hiking into the night looking for trees. In tent mode, it holds its own with other solo models, though it needed to be restaked to prevent the roof from sagging. Rigging is easy in both configurations. Downside: It's heavier than most solo backpacking tents. $190; 4 lbs. 7 oz. (800) 421-1223; lawsonhammock.com.
Video: Hammocks
Take a swing with associate editor Shannon Davis in this hammock tutorial.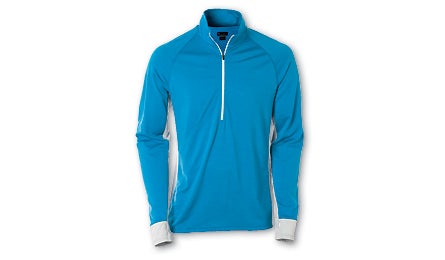 [Versatile]
THE TRAVEL HAMMOCK ALL TERRAIN HYBRID
Amazingly, the All Terrain is the both the lightest and most versatile shelter we tested. It's an all-purpose tent footprint, a lean-to or A-frame tarp, and, yes, a hammock, too. The 10-by-6-foot swath of ripstop polyester holds up to 400 pounds in hammock mode (it's big enough for a pair of loungers), and comes with two eight-foot sections of 4.5mm cord to sling around tree trunks. (If you plan to sleep in the hammock in rain, carry an extra tarp to string overhead.) The All Terrain has eight guy-out points for rigging as a standard tarp. Tip: Set-up takes practice, and for some tarp configurations you'll need about 20 feet of parachute cord and six stakes. $70; 1 lb. 4 oz. (877) 365-2965; thetravelhammock.com.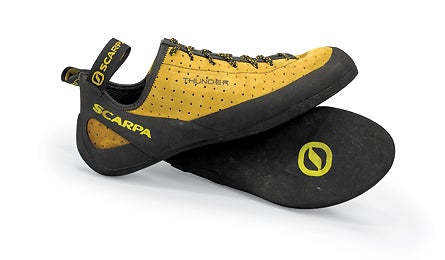 [Warm and Light]
INTEGRAL DESIGNS PENGUIN REFLEXION BIVY
Take the best qualities of a bivy sack (keeps you dry for minimal weight) and a space blanket (reflects as much as 80 percent of your body heat back at you), and you get the Penguin Reflexion Bivy. It's made with Sympatex's new Reflexion III fabric, a three-layer waterproof/breathable material with a shiny aluminum reflective inner membrane. One Colorado tester estimated that the bivy boosted his warmth by 15°F. It's roomy enough for the puffiest winter bag–and even a tapered ground pad. The face hole stays open, but if you're not claustrophobic you can zip it all the way up (body bag style) for full storm protection. The fabric's breathability is adequate, but when the bivy is totally battened down, condensation can build up inside. Minimize moisture by unzipping the half-length zipper and opening the vent's drawstring behind your head. $285; 1 lb. 7 oz. (403) 640-1445; integraldesigns.com.
TESTING BIVY SACKS
Associate editor Shannon Davis shows off some of his favorite bivy sacks in this video.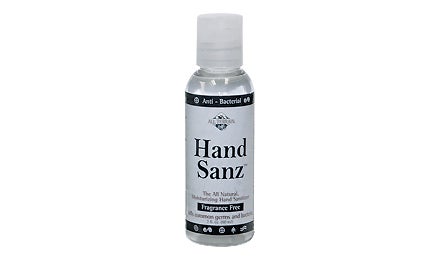 [Easiest Pitch]
EAGLE'S NEST OUTFITTERS DRYFLY
When a tent is overkill (think golden summer days) but you still want shade and minimalist shelter, the DryFly is a light, affordable pick. It pitches fast with eight guy-out points, and a scalloped shape sheds wind by reducing the surface area of the broadest side. Rigged high, the 12-foot tarp offers adequate protection for cooking and lounging with a small group. Or by yourself: "I rigged the ProFly over my hammock for shade and fell asleep in nanoseconds," said one tester after a sizzling hike in West Virginia's Dolly Sods Wilderness. "After my nap, I simply unhooked the hammock and I had a sheltered cook space." $85; 1 lb. 6 oz.(828) 252-7808; eaglesnestoutfittersinc.com.